Westbury Music Fair | Westbury, New York
Over the rainbow, a magical adventure awaits the young and the young at heart.  Wear your red shoes and just follow the yellow brick road headed towards New York, and there you'll find The Wizard of Oz, to give you a warm welcome at the gates of the Westbury Music Fair.  The all-time favorite and best-loved classic tale will come alive onstage, bring music, magic, and amusement for the whole family.  Catch The Wizard of Oz on July 16, 2013 at the Westbury Music Fair.  Show starts at 11:00 am.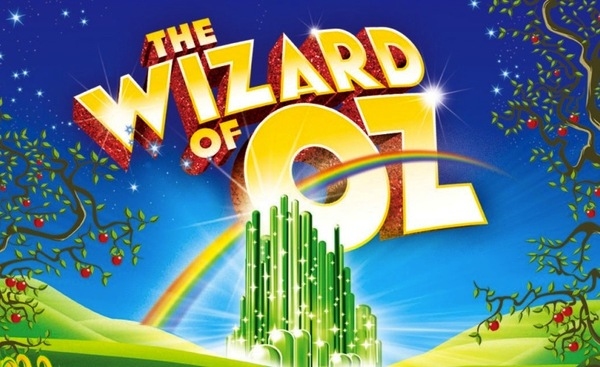 The Wizard of Oz was based on 1900 novel The Wonderful Wizard of Oz by L. Frank Baum.   This enchanting story has been told and retold on books, films, animated cartoons, and stage musicals.  In 1939, Metro Goldwyn Mayer, adapted it into a motion picture film starring Judy Garland, Ray Bolger, Jack Haley, Bert Lahr, and Frank Morgan, with Billie Burke, Margaret Hamilton,Charley Grapewin, Clara Blandick and the Singer Midgets as the Munchkins.  Critics and polls, have cited The Wizard of Oz as one of the  Top 10 Best Movies of All Time.  With its fascinating set of characters like Dorothy and her dog, Toto, the Tin Man, the Wicked Witch of the West, The Lion, The Scarecrow, and many others, kids and the kids-at-heart find sheer delight and revel in their exciting adventures.
Treat your kids to this spell-binding adventure;  while adults will get a tinge of nostalgia .  A-must-see for the whole family!  Book your tickets now!