Westbury Music Fair | Westbury, New York
Your kids will absolutely adore this show from The Fresh Beat Band! Kids everywhere love this show and parents constantly review their experiences saying how much fun was had throughout. This high-energy, interactive fun extravaganza gives your children the ultimate entertainment and offers the chance for some lucky children to get up on stage! Get ready for a colourful, dancing sensation with this tireless group who continue to perform for children all over the world. Don't let your kids miss out!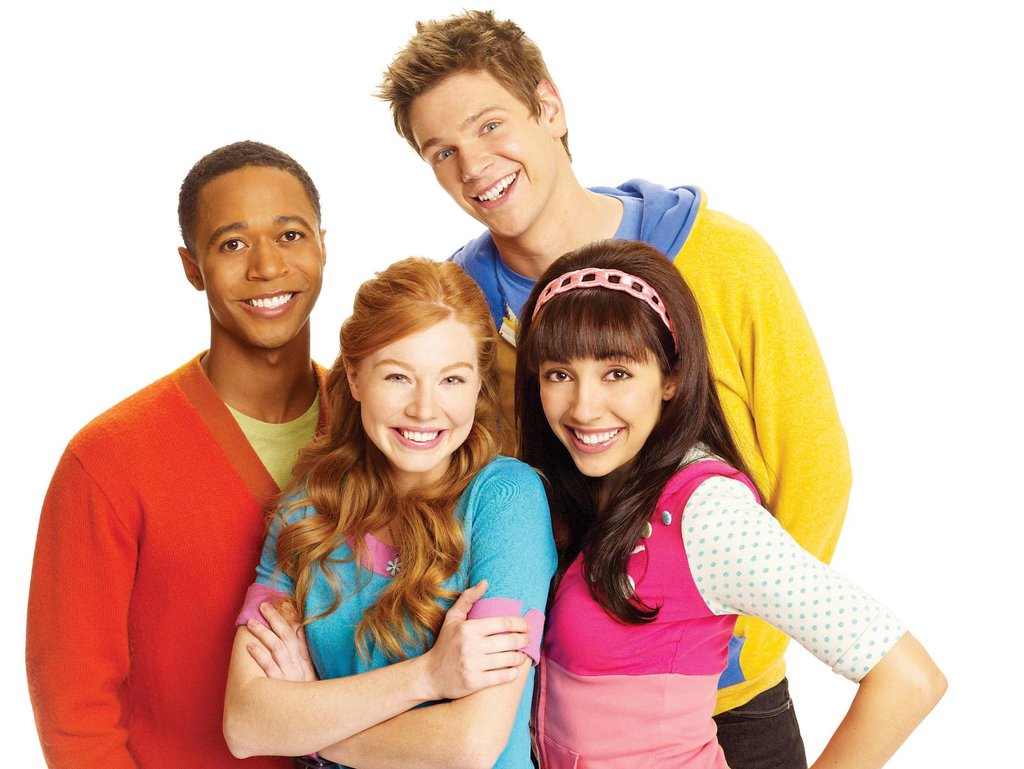 Formerly known as 'The Jumparounds', this band have continued to showcase amazingly fun live shows time and time again. The band includes four motivated young members who produce songs and performances on the Nickelodeon Junior Show. With energetic choreography and fun songs, each live show captures the minds of youngsters and educates them whilst putting on a fabulous show. This band won the Parent's Choice Awards back in 2011 and are continuing to grow in popularity. If your kids love this band, treat them to the ultimate experience and get your tickets now. Sometimes the television screen just isn't enough!