Westbury Music Fair | Westbury, New York
If you haven't got your ticket to see the B-52s in concert yet, make sure you do! This is an exclusive and amazing opportunity to experience some new wave fun with a 60s rock 'n' roll flare. The B-52s are the biggest and the best 'party band' out there and remain one of the strongest and most loved bands ever. From  the 70's to the 21st century, they don't show any signs of slowing down or giving up, so get on board and see if you can keep up!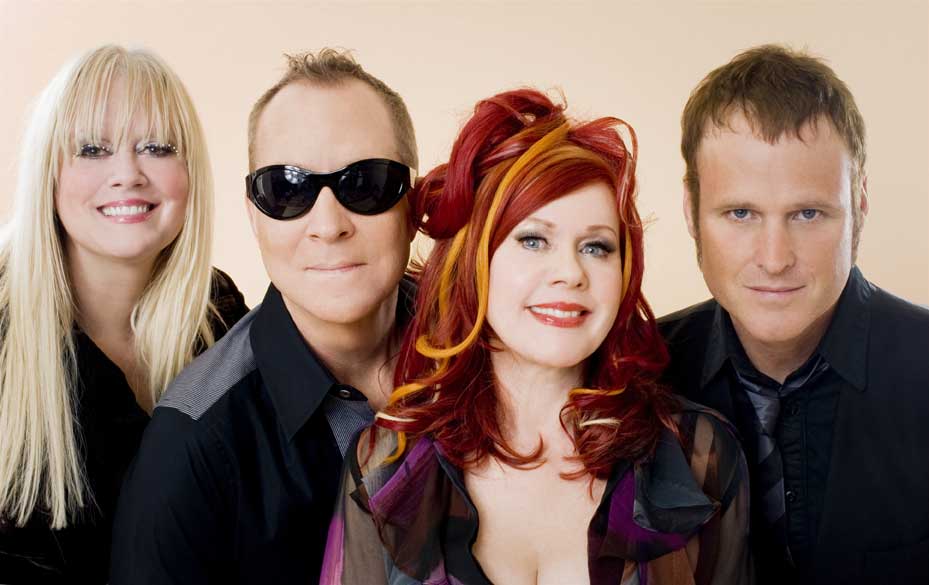 The B-52s began in 1976 following a night of drinking at an Athens, GA, Chinese restaurant and played their first gig in 1977 on Valentines day. Their fans certainly felt the love that night, as their popularity has sky rocketed ever since! The band named themselves after the Southern slang for huge 'bouffant" hairdos, highlighting their carefree and fun nature which is clearly exhibited throughout their music. Their old school vintage look was the talk of the town following their debut releases and the B-52s are still adored today. The band has been through some seriously challenging times, including the death of one of their band members, but have remained strong to this day and guarantee a fabulously colourful and vibrant live show. Make sure you're there, you know you want to!