Westbury Music Fair | Westbury, New York
Neil Diamond tribute bands abound…but there are only a few good men who can pull off a mean version of "Sweet Caroline" or "September Morn".  And one of them are really a chip-off-the-amazing-original Diamond, and they  call themselves Super Diamond.  This Diamond tribute group from San Francisco has made Neil Diamond fantasies come to life! They've been touring endlessly in several key cities around the nation; and now they're headed to New York for a one-night-only show at the Westbury Music Fair.  Be there as the stage shines bright like a diamond on the 26th of January 2013, 8:00 pm.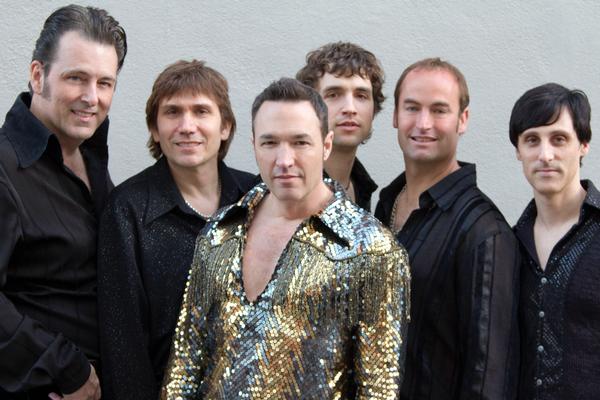 Super Diamond is fronted by Randy Cordero, a.k.a. Surreal Neil.  True to Neil Diamond form, the whole band are dressed in flamboyant sequined shirts, velvety bell bottom pants, with a touch of leather and leopard skin prints.  But that's not what people came in for.  Over the years, fans have come in droves, to get their fix of Neil Diamond music.  Still not convinced?!  Well, even the main man himself, Neil Diamond has performed with them onstage,twice; enough proof that this band can rock the house down.
Feeling nostalgic and getting an urge to pop in an Neil Diamond classic cassette tape or vinyl?  Why not go for the next best thing to seeing Neil Diamond live?  Let your spirit soar and shine with live music from Super Diamond.  Go ahead, get your tickets now!