NYCB Theatre at Westbury | Westbury, New York
Paul Potts is a worldwide sensation ever since his Britain's Got Talent win, his operatic skills are in huge demand! Luckily, he is sweeping across the US hitting some of the biggest venues in the world including the NYCB Theatre at Westbury on Wednesday 14th May. His albums have topped the charts in 9 countries with live booming performances that are up there with Pavarotti and Jose Carreres. Get your seats now!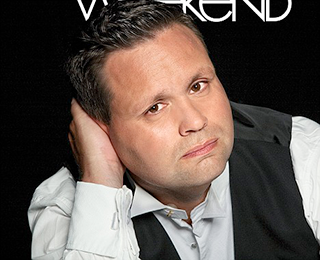 Paul Potts is one of this generation top opera-tenors, his appearance on Britain's Got Talent, wow judges and audiences alike. He is now an international superstar, touring and selling out major venues as he goes. he has become a household name. His first album One Chance secured its place at numner 1 on the British Album charity and has since gone to platinum.