NYCB Theatre at Westbury | Westbury, New York
Louder Than Love will be celebrating it's 10th year of bringing music and love together in a loud event that celebrates the joys of these two great things in life. This year on Saturday the 1st of April Louder Than Love 10: Freestyle Fools Day will be hosting a Day Edition for a day full of great music, great vibes and a lota love, focusing on freestyle and house music, with acts such as TKA and The Cover Girls performing. The NYCB Theatre, Westbury, is thrilled to be playing hosts and welcome you to be a part of it by booking your tickets now.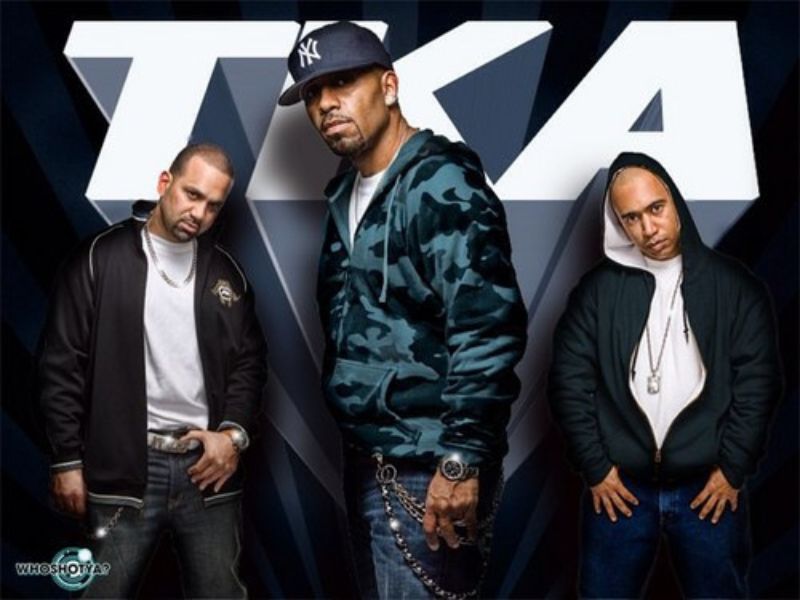 Returning for its tenth year, the Louder Than Love event is delighted to be presenting – Louder Than Love 10: Freestyle Fools Day Edition. Sal Abbatiello will be hosting the day event and is the renowned executive and producer, creator and producer of the urban-pop trio, The Cover Girls and the owner of record label Fever Records. With his swag and appreciation for freestyle music, Abbatiello is the perfect host to introduce the acts who will be performing live on stage. Headlining the event is the house music group, TKA, with K7 celebrating his 30th anniversary as the group's front man. With hits such as 'One Way Love' 'Scars of Love' and 'Tears May Fall' TKA are a powerhouse in freestyling and the perfect headliner to revel and enjoy the freedom of being a Freestyle Fool. The Cover Girls and Noel will be joining TKA for the Day Edition, with their swagger, vocals and hit tracks, such as 'Wishing On A Star' (by The Cover Girls) and 'Silent Morning' (by Noel), they will add to the loudness and love. Other acts performing are Judy Torres, Coro, Safire, Cynthia, Lisette Melendez, C-Bank, so join them all at the NYCB Theatre on 04/01/2023 for Louder Than Love 10: Freestyle Foolds Day Edition.