NYCB Theatre at Westbury | Westbury, New York
Every October, radio music becomes extra twangy. Fiddles, banjos, harmonicas, and guitars become extra popular, and radio airplay becomes homey and Southern or Midwest. This is because the month celebrates country music (not just Halloween). Westbury's Country Music Month is extra special as country superstar Lee Brice will be paying a visit, bringing his crafty music to the NYCB Theatre at Westbury on October 19. Lee Brice will croon with his intimate and vulnerable songs. As a man who wears his heart on his sleeve, you cannot help but be touched by his music. In a way, this concert is a good way to unwind. Expect performances of songs "Hard to Love," "One of Them Girls," "Memory I Don't Mess With," "Farmer," and many more. This is the best way to celebrate the month with country music, and it is sure that many are already buying tickets for this event. So get yours now before they sell out!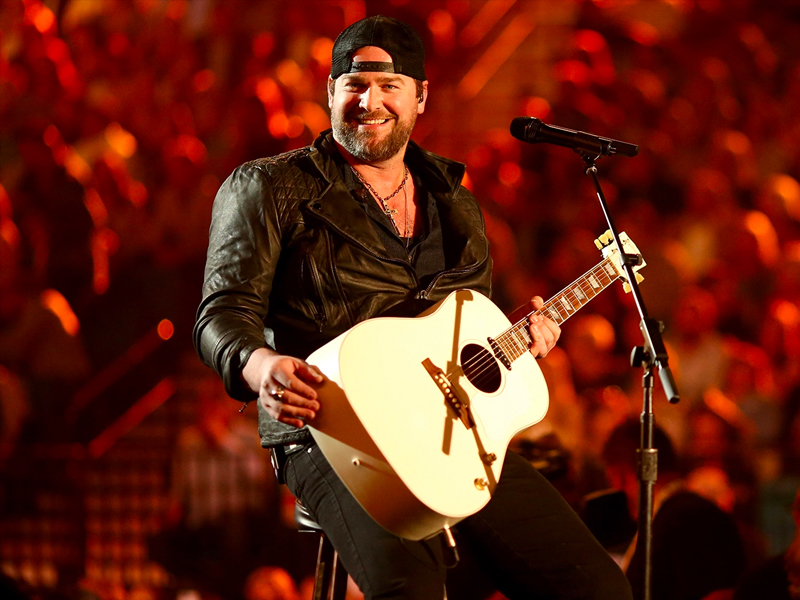 Lee Brice made a splash in the 2010s with his music that defied the popular bro-country. By doing so, he focused on country ballads, creating songs that were intimate and vulnerable. To stand out among many country musicians, Brice mixes pop and rock melodies into his country songs.
Lee Brice's career began in the background, songwriting for musicians like Jason Aldean, Keith Gattis, Cowboy Crush, and Garth Brooks. He is best known for co-writing the song "More Than a Memory," which became among Brooks's top charting songs on Billboard. In 2007, he began performing his songs, signified by his debut single "She Ain't Right." Testing the waters, he followed the single with two other songs: "Happy Endings" and "Upper Middle Class White Trash." All three records faired well and reached the country charts.
His debut album, "Love Like Crazy," came afterward in 2009. The album's similar named single would then spend the next year maintaining a spot on Billboard's Hot Country Songs charts, a significant achievement since it made history as the song that spent the longest in the charts. His sophomore album, "Hard 2 Love," came out in 2012. This album became his debut on Country Airplay. Two years after, his third album, "I Don't Dance," spawned singles like "Drinking Class" on the Country Airplay once again. After the continuous success, Brice toured for several years before going back to the studio to record his fourth album. Finally, his self-titled album came out in 2017.
His momentum continues its strong reach in the 2020s. He began the decade with the release of his fifth album, "Hey World." "One of Them Girls," the album's main single, topped the Billboard Country Airplay for three weeks, the longest time one of his songs spent on the top of the chart.
Brice has received many accolades for his amazing music. These recognitions include four ACM Awards, a Grammy nomination, and two Academy of Country Music Awards nominations.
Westbury, New York, will be in for a country treat as country superstar Lee Brice comes to the NYCB Theatre at Westbury on Thursday, October 19. You can now buy tickets for this concert!