NYCB Theatre at Westbury | Westbury, New York
This year's lineup of high-energy country concerts continues this fall as country music singer-songwriter Lee Brice takes his "Label Me Proud" Tour to NYCB Theatre at Westbury. Don't miss the country star as he performs in an evening of heartfelt ballads and modern country rock this October 27, which will have you pumping your fist in the air and declaring, "This is real country!" Get your hands on some tickets to his event, invite your friends and other country music fans, and prepare to immerse yourself in his smooth, well-seasoned voice that blends beautifully with the potent lyricism of his songs. Get your tickets now. To purchase tickets, please use the "Get Tickets" button.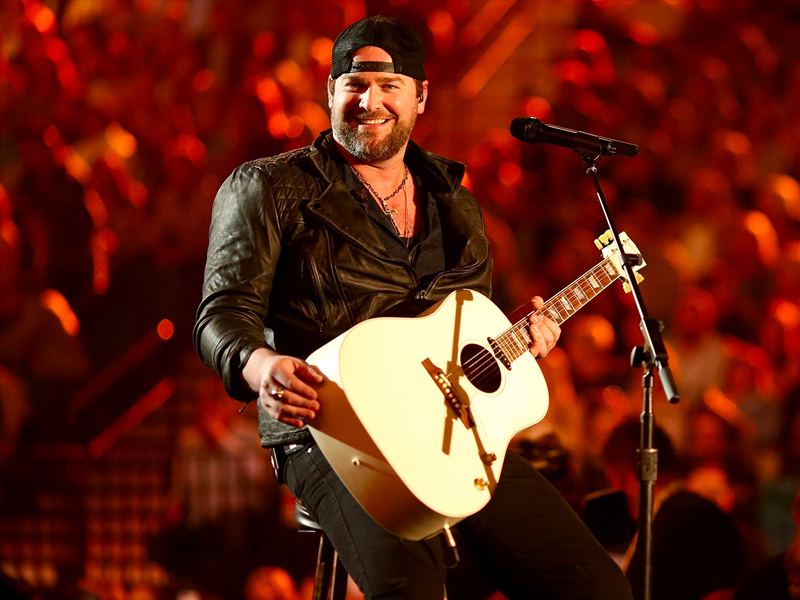 Lee Brice, who started out in the music business around the turn of the millennium, is most known for his songwriting. Although he has released his own music, he has focused on writing songs for other musicians. He has penned songs recorded by A-list performers like Jason Aldean, Eli Young Band, Sister Hazel, Tim McGraw, and Garth Brooks. While the Eli Young Band's "Crazy Girl" was named the greatest country song of 2011 by Billboard, one of his creations, "More Than a Memory," was the first song to ever debut at number one on the country chart.
Brice's "A Woman Like You" became a smash hit, and he became a well-known singer and composer. Additional success came from the release of his other singles, including "Hard to Love," "I Drive Your Truck," and "I Don't Dance.
Brice's live performances, where his unique voice and charismatic rapport with the audience are on full display, have also earned him widespread renown. Lee Brice combines elements of Garth Brooks and Toby Keith, and he knows how to pace a show for maximum impact. He was well-versed in a variety of approaches, and he shared a few anecdotes that shed light on his background for newcomers.
This fall, Lee Brice will continue the success of his "Label Me Proud Tour," which began last June. Between tours, Brice will make appearances at key U.S. venues with special guests.
Get ready for the highly anticipated return of Lee Brice to the concert stage this fall at the NYCB Theatre at Westbury on October 27, 2022 (Thursday). Be sure to reserve your tickets now. Click on the "Get Tickets" link to book yours.