NYCB Theatre at Westbury | Westbury, New York
Frankie Valli & The Four Seasons comes to NYCB Theatre at Westbury on Saturday 26th April 2014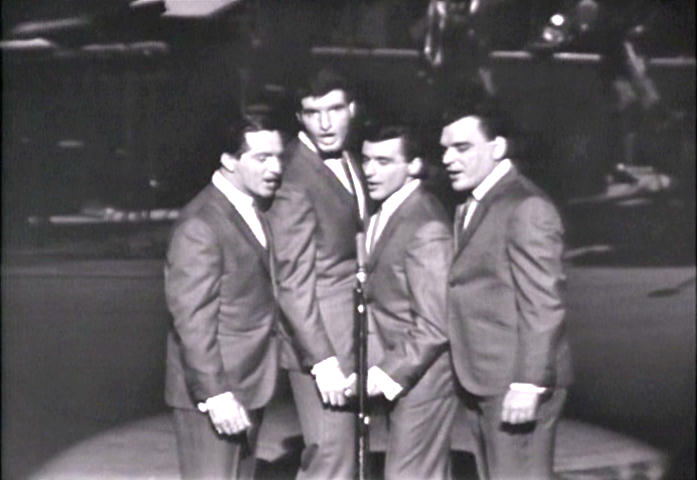 They say the last show night is always the best. In this case… They would not be wrong! Of the three nights that Frankie Valli is playing at the NYCB Theater at Westbury, this is one and the only night that you will catch the full line up of The Four Seasons!
Frankie Valli and The Four Seasons got together under Gone Records with their début release 'Bermuda'/'Spanish Lace'.
In 1961 and released their first hit in 1962, 'Sherry'. Their popularity erupted from then onwards. The group decided to keep their ages under wraps as they were up against huge success stories such as The Beach Boys, although the rumours got out and their popularity only got higher! These days, Frankie Valli and The Four Seasons are well known for 29 top forty hits, being inducted into the Rock and Roll Hall of Fame (in 1990) and the lead singer Frankie Valli's several appearances in the TV show 'The Sopranos'.
Are you as excited as we are to hear all the great classics live and performed by the Four Seasons? We can't wait for our favourite tracks 'Can't Take My Eyes Off You' and 'What Becomes Of The Broken Hearted'! Have you got your tickets yet?!