Westbury Music Fair | Westbury, New York
Here's the ultimate throwback thrill for the 'young once' and for those who remain young at heart… Doo Wop Extravaganza is back on the Westbury Music Fair, New York, for another trip back memory lane.  All-American boy-next-door rock n' roll teen hearthrob, Bobby Rydell will lead this rock and reeling journey on September 28, 2013, 7:00 pm.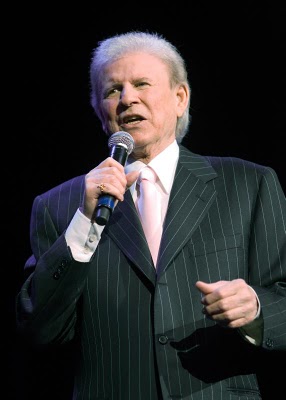 The music of the baby boomer generation were tender melodic musings about a blossoming summer first love, teacher-crushes, beach parties, and tearful heartaches.  Music fans of this era call it the 'golden years' or simply the 'good times' of rock and roll.  Melodies were light, carefree, and easy, soaring with lush vocal and rhythmic harmonies that characterize the 'doo wop' sound.  Feel glad all over again with another round of "Doo Wop Extravaganza".  The golden days of music will shine anew on stage as these genuine teen idols of the 50s and 60′ dish out their most beloved hits.
Doo Woop Extravaganza features these exciting line-up of music icons:
Bobby Rydell
Frankie Lymon's Teenagers
Charlie Thomas' Drifters
Fireflies
The Thymes
Eddie Homlan
Original Chantels
Happy memories, notalgia, and great music.  Life's simple joys that we should keep enjoying over and over again…This is your chance to do that.  Book your tickets now!