NYCB Theatre at Westbury | Westbury, New York
Fancy a night out full laughter and hilarious antics from actress and comedian Chelsea Handler? Her Uganda Be Kidding Me Live Tour is making it's way to NYCB Theatre at Westbury on Friday 23rd May. The tour is in support of her fifth book also named Uganda Be Kidding Me, where she talks about her hilarious stories and travels around Africa, always getting herself into the most awkwardly funny situations. Don't miss her live show to find out more!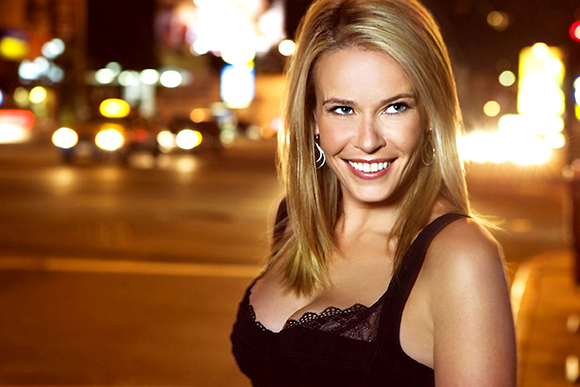 Chelsea Handler is one of the top American Female Comedians! She has released 5 books all of which include hilarious stories and travel tips. Wherever Chelsea Handler travels, one thing is certain: she always ends up in the land of the ridiculous.
Now, in this uproarious collection, she sneaks her sharp wit through airport security and delivers her most absurd and hilarious stories ever. This years tour will focus on her book, where she will delve into stories that will have you in tears with laughter! Don't miss it, get your tickets now!