NYCB Theatre at Westbury | Westbury, New York
Be ready for an epic banging experience! Zebra will be showing their stripes again and will be performing live in NYCB Theatre at Westbury on Friday 5th November 2021. The American rock trio will bring you show-stopping performances as a celebration of the band's 45th Anniversary. Serving you with electrifying rock music since 1975, the band will surely give their fans a whirlwind of excitement, energy, and a whole lot of rock and rolling! Grab your seats while it's still available. Don't wait 'till they run out. Click the 'Get Tickets' link on this site and book your tickets NOW!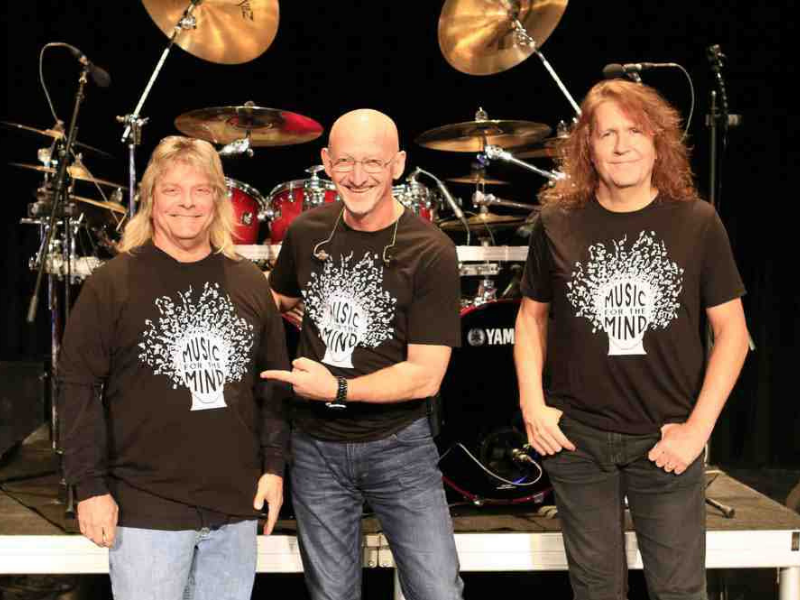 Rock music running in their veins, Randy as lead vocal, Felix on Bass, and Gelso on drums, the rock band trio that initially originated in New Orleans started from being a cover band in the '70s and now etched as one of the most iconic rock bands in the United States! With generations of hard-core and die-hard fans, the American rock band will be taking the center stage again for their 45th Anniversary and will be performing back-to-back banging hits!
"I am not too surprised that Felix, Guy, and I have been able to get along and stay together all these years, but what does amaze me is that the fans are still here to celebrate this with us," says Zebra singer-guitarist Randy Jackson, who lives in Centereach. "If I had to point to the one main factor in the longevity of the band, I would have to say that it is no doubt the incredible loyalty of our fans," Jackson says in an interview.
In terms of the setlist that the trio will perform, Jackson is keeping it a secret as a surprise gift to their loyal fans. However, he did drop some hints.
"We will be doing plenty of the early Zebra tunes along with some new surprises," he says. "I want the fans to leave feeling refreshed by a review of the past and hopeful about the future of a band that they have all been a big part of!" says Jackson.
A head-banging night waiting to happen. Get ready to jump and jam to non-stop good music! Don't miss this chance of a lifetime, book your tickets now!