Westbury Music Fair | Westbury, New York
They're finally coming to New York! Yes will be at the NYCB Theatre at Westbury on Wednesday the 31st of July 2013 rocking the stage from 8:00pm!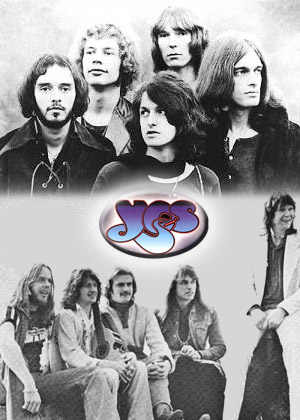 The progressive rock band, Yes, have managed to win over even some of the harshest of critics; the longevity of their reign is proof of their worth to many. Their career, spanning over four decades has seen twenty album releases. There are rumours of their twenty-first album being released later this year. Their music often involves complex instrumentals and vocal arrangements, giving the band their distinguishable style that they are known for. The band got together initially in 1968 and had a one year break in 1981-1982. When they reformed in 1982, their sales peaked for the following three albums through the decade. Yes are one of the most influential and popular bands in the genre of progressive rock, selling over 13.5 million records worldwide. In total, throughout their career, nine of their twenty albums have reached top ten status in either the UK or the US. The band's current members include Jon Davison (vocalist), Chris Squire (bassist), Steve Howie (guitarist), Alan White (drummer) and Geoff Downes (keyboardist).
Are you ready to rock yet? Yes!… Tickets are on sale now!