NYCB Theatre at Westbury | Westbury, New York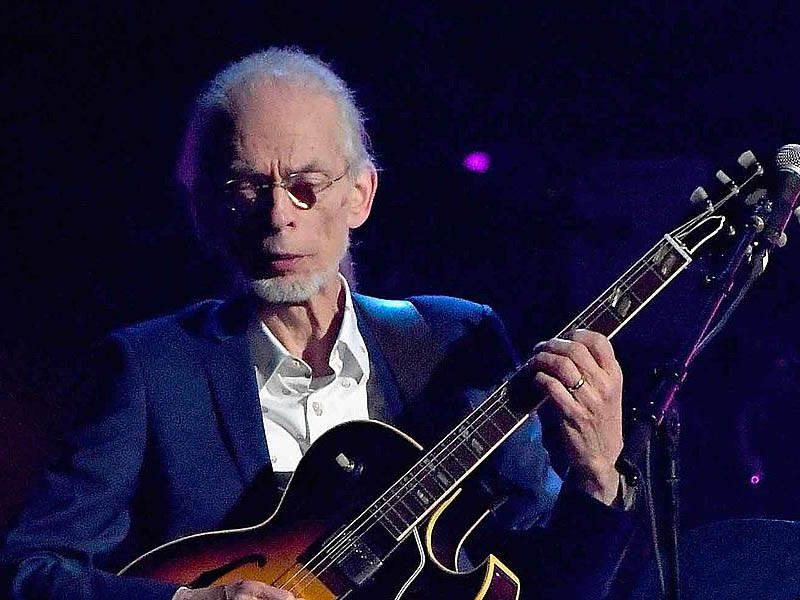 Yes it's true! The legends are coming and they're taking over the U.S. one city at a time! If you're a fan of classic rock and progressive hits, we come bearing good news! Yes is making their way to the U.S.! Regarded as pioneers one of the most technical rock genres of all time, Yes is out with brand new music from their latest album, Mirror To the Sky! To support this new effort, the band will embark on a massive North American trek titled Classic Tales of Yes Tour! Covering over 20 dates across major cities, the tour will make a stop at the NYCB Theatre in Westbury, New York! On Thursday 28th September 2023, fans can look forward to Yes' unprecedented rock hits and their new songs as the band lights up the NYCB Theatre at Westbury! Grab your tickets now and get ready for one of your life's most memorable rock gigs by catching Yes live on stage!
Yes has been rocking since 1968, and there is no stopping this prolific band from hitting the road this 2023! The band is coming out with their latest album, Mirror to the Sky! Dropped in the spring of this year, the album has been preceded by singles "Cut from the Star" and "All Connected." In true Yes fashion, the album contains profound tracks, such as "Cut from the Stars," inspired by singer Jon Davidson's visit to Joshua Tree National Park. He witnessed the dark-sky preserve with his family and heard a "twinkling" sound, which implored him to write this incredible song. The album also contains the band's signature nine-minute-long track, "All Connected," composed by Davison, guitarist Steve Howe, and bassist Billy Sherwood. Mirror to The Sky also features incredible tracks, such as "Living Out Their Dream" and "Circles of Time," which contain "tongue-in-cheek" lyrics, according to Rolling Stone.
As Yes debuts its new music this 2023, fans in the U.S. get first glimpse of its live performances. The Classic Tales of Yes Tour kicks off in September and will run through the fall season until November. Upon its release, the album entered the U.K. Rock & Metal Albums chart peaking at number 4. Over in the U.S., Mirror to The Sky entered Billboard's Top Albums Sales and Top Tastemaker Albums charts. The legendary band maintains its internationally-renowned status as the album charted in over ten countries.
Aside from new songs, fans can look forward to Yes' plethora of iconic hits. Last year, the band covered numerous staples for their Close to the Edge 50th Anniversary Tour. Their setlist from their 2022 NYCB Theatre performance contained "Starship Trooper," "Roundabout," "And You and I," "Yours is No Disgrace," "Heart of the Sunrise," and more." The set also contained a few memorable covers, such as Richie Haven's "No Opportunity Necessary, No Experience." Needed."
During their last momentous concert at the NYCB Theatre, Yes also showed an Alan white Tribute video as a show opener. White's 50-year tenure resonates well in the hearts and minds of Yes fans. Since the band and fandom have already bid goodbye to the drumming legend, Yes will welcome back drummer Jay Schellen, who performed with the band briefly in 2016.
Catch Yes' latest setlist this September by scoring tickets to see the Classic Tales of Yes Tour! Access to the show at NYCB Theatre at Westbury on Thursday 28th September 2023, is now available!