NYCB Theatre at Westbury | Westbury, NY
Ladies and Gentlemen, your host for the evening, Trevor Noah! Coming to you Loud and Clear, Live from Westbury, NY at the NYCB Theatre on Friday 28th February 2020. You've all seen him on The Daily Show, now come see him live and in the flesh. South Africa's most famous export, who loved The States so much he never went home! Donald Trump's public enemy number 2, right after that reporter from CNN, and now too afraid to get on a plane, Trevor is just doing shows in the hope nobody mistakes him for an Iranian General… Buy you tickets right here, right now!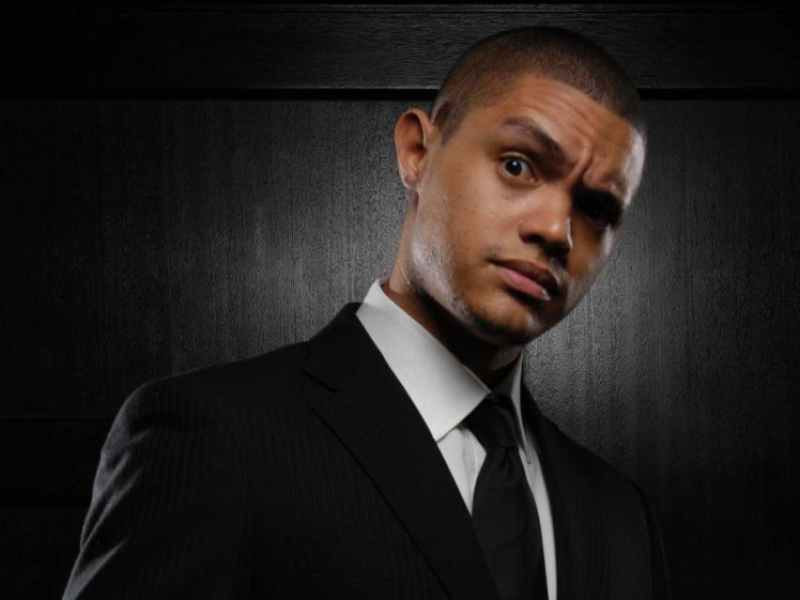 Born in South Africa to a black South African mother and a white European father, a combination that would leave most people utterly f*****. Noah has hosted numerous television shows including South Africa's music, television and film awards, and two seasons of his own late night talk show, Tonight with Trevor Noah. Noah debuted his one-hour stand-up special, Trevor Noah: Lost in Translation, on Comedy Central. Noah was the subject of David Paul Meyer's award-winning documentary film You Laugh But It's True which tells the story of his remarkable career in post-apartheid South Africa. His Showtime comedy special, Trevor Noah: African American premiered in 2013. He was nominated for "Personality of the Year" at the 2014 and 2015 MTV Africa Music Awards and won the award in 2015. Trevor's success has also spanned to sold out shows over 5 continents. Trevor Noah is the most successful comedian in Africa and is the host of the Emmy and Peabody Award-winning The Daily Show on Comedy Central. This year The Daily Show has been nominated for three Emmys, including Outstanding Variety Talk Series.