NYCB Theatre at Westbury | Westbury, New York
This Past Weekend star and sensational stand-up comedian Theo Von is coming across North America for the 2023 leg of his critically-acclaimed outing! The Return of the Rat tour, which took the year 2022 by storm, will hold extensive dates this year! Prepare for Theo Von's incredibly hilarious anecdotes and relentless jokes! Mind you, his material is not for the faint of heart! The tour will stop at the NYCB Theatre at Westbury on Thursday, 11th May 2023! Lucky fans who will experience the show are guaranteed to spend all evening laughing until they cry! Hurry and score tickets now to this much-awaited live stand-up concert featuring the one and only Theo Von!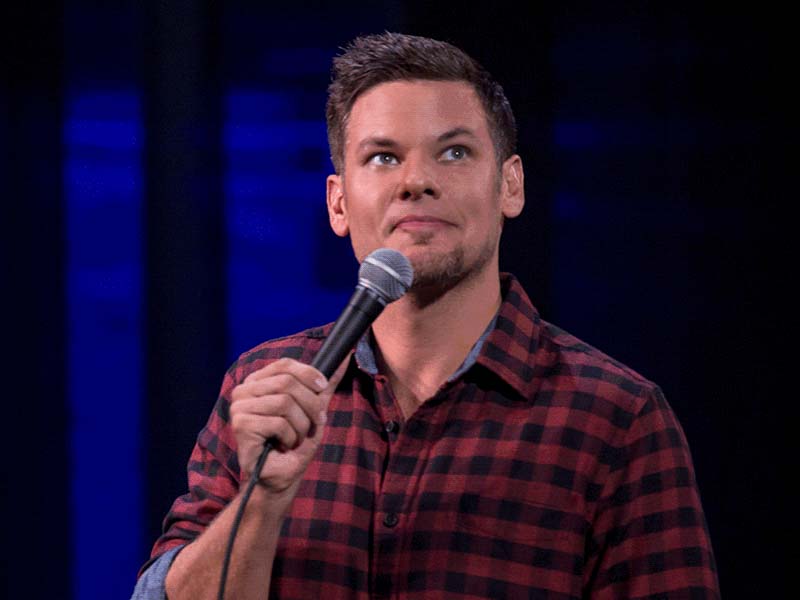 Multi-talented performer Theo Von has been everywhere since emerging in 2000. The observational master dabbles in stand-up comedy, he's also a podcast host who has garnered millions of listeners. He hosts the wildly popular podcast This Past Weekend and occasionally co-hosts King and the Sting. Von is also a prolific content creator who has amassed over 200 million views on Youtube. Besides his hosting and commentary skills, Von has starred in TV shows like Why? with Hannibal Bures and Inside Amy Schumer. Von who's also a known reality star from MTV's Road Rules: Maximum Velocity Tour, The Challenge, and Battle of the Seasons.
Von began performing stand-up comedy when he was only 23. The comedian moved to Los Angeles to pursue his dream and developed his skills by performing in local comedy clubs. Being viewed as a reality TV star, Von had challenges being recognized as a comedian in the beginning. Due to his natural knack for humor, Von established himself as a comedian by becoming the fan favorite of 2006's Last Comic Standing. Von also began touring nationally and internationally.
Today, Von is one of the most celebrated performers in stand-up comedy. He has appeared in Comedy Central, Hello Ross, Chelsea Lately, and the Arsenio Hall show. In 2016, The Von released his Netflix Comedy Special, No Offense.
Catch Theo Von as he performs his latest stand-up material at the NYCB Theatre at Westbury on Thursday, 11th May 2023!