NYCB Theatre at Westbury | Westbury, NY
Hollywood Comedy Royalty, THE WAYANS BROTHERS are set to perform LIVE Standup Comedy Show at the NYCB Tehatre at Westbury on July 19th. The two brothers are known for the hilarious hit movies LITTLE MAN, WHITE CHICKS, SCARY MOVIE 1, SCARY MOVIE 2 and recent blockbuster movie "A HAUNTED HOUSE" and A HAUNTED HOUSE 2. The funniest comedy duo in America, tickets available now!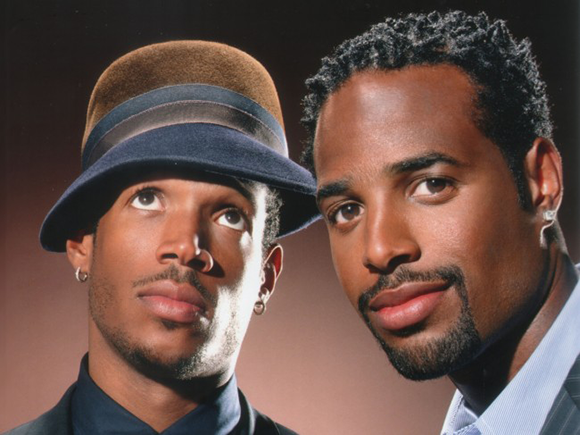 The Wayan brothers live show consists of hilarious duo Shawn and Marlon Wayans. The brothers are both actors, comedians producers and directors and come from a whole family of successful entertainers. Notable works include the hilarious White Chicks, Wayan Bros Tv show, Little Man, Scary Movie, A haunted House and many more! The duo will arrive the NYCB Theatre on July 19th with one of the funniest standup routines and fun for all the family! Don,t miss it, tickets available now!