NYCB Theatre at Westbury | Westbury, New York
The Temptations & The Four Tops comes to NYCB Theatre at Westbury on Saturday 18th January 2014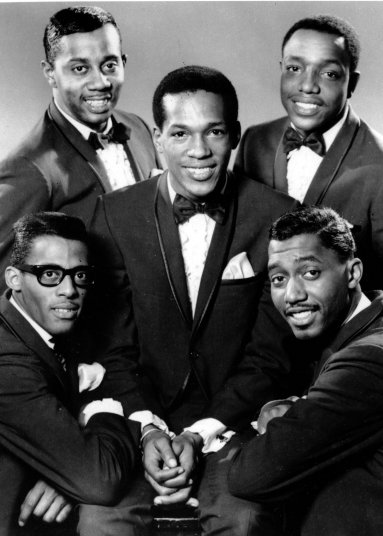 Dont miss out on seeing two of the most influential and successful groups in music history. With sales in the tens of thousands, Mowtown Record's American vocalist groups, Temptations and The Four Tops, will be at the NYCB Theatre at Westbury from 7:00pm on Saturday 18th January 2014!
The Temptations formed in 1960 in Detroit, Michigan. They originally went by the name of 'The Elgins' and soon got signed by Mowtown Records. This lead them to twenty years of huge success. The group consists of five male vocalists and dancers and has influenced the R&B scene greatly. Over the years, the group has had 4 billboard hot 100 number one single releases, 14 R&B number one hits and been awarded 3 Grammy Awards! Some of their biggest hits include the likes of 'My Girl', 'I can't get next to you', 'Papa was a rolling stone' and 'Just my imagination (running away with me)'.
The Four Tops formed as a vocal quartet, notably had Stubbs (Levi Stubbles) as their lead singer. The group had a reign for over four decades with their original group members. They are responsible for the Billboard hot 100 number one's 'I can't help myself (sugar pie honey bunch)' and 'Reach out I'll be there'.
Don't miss out on watching the true legends on stage this January! Tickets are on sale now!