Westbury Music Fair | Westbury, New York
"Come on down!" to New York City, and watch The Price Is Right, Live!  The Price is Right gang are going to give you the ultimate entertainment showcase you'll ever experience in your lifetime. Catch this exciting game show, experience it live at the Westbury Music Fair on the 28th of October 2012. Choose one among these two available time slots:  an matinee show at 3:00pm, or the evening show at 7:00 pm.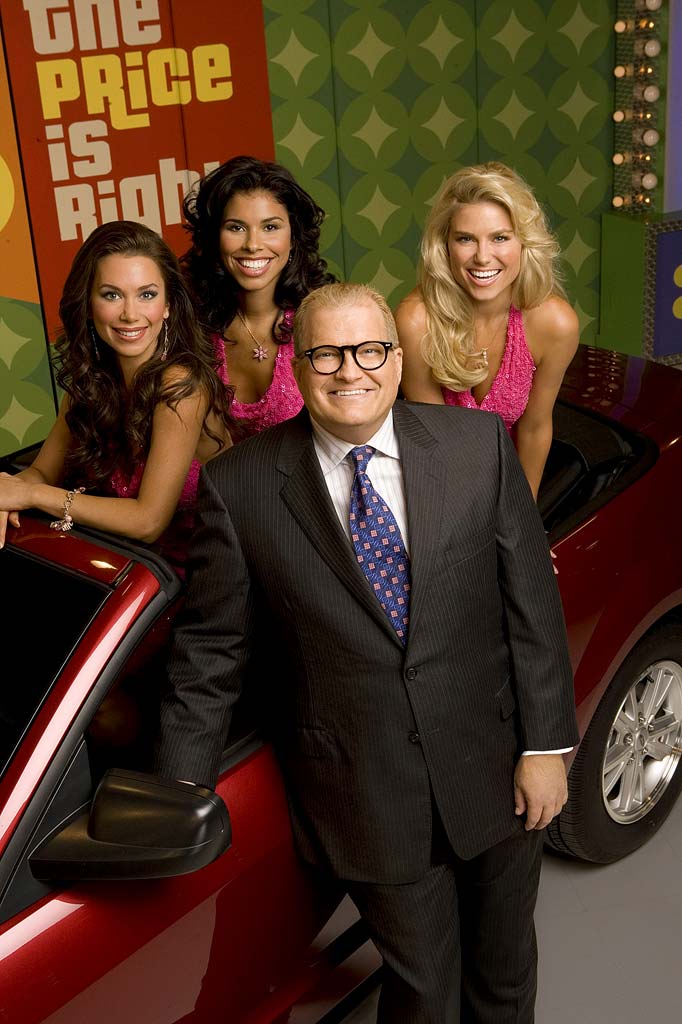 The Price Is Right was named by TV Guide as "the greatest game show of all time".  For a little over 40 years of existence on television, The Price Is Right has delighted TV viewers from one generation to the next.  First aired in September 4, 1972 on CBS, Bob Barker and crew, including the beauteous "Barker's Beauties", guessing and bidding for the prices of  'items up for bids' — products ranging from rice cereals to home furniture to electronic gadgets to vacation trips, and to 'a brand new car!'—has never been so fun and exciting.  It's a delight to see faces of surprise and exhilaration from contestants called to "come on down" to the contestants' row.  Games on prize bidding, spinning the wheel, and the ultimate Showcase Showdown — all add up to the fun and entertainment value that has made The Price Is Right an all-time favorite TV viewing classic.
The Price Is Right is now taping its 41st season.  Drew Carrey took over the hosting stint from Bob Barker in 2007.
If you've watched The Price Is Right on TV over the years, there's nothing like watching it live! Your eyes will pop out, and your heartbeat will race fast as the items up for bid roll out.  You just couldn't explain the magic, so just experience it!  Get your tickets now!