Westbury Music Fair | Westbury, New York
Famous American music band 'The Piano Guys' are coming to Westbury Music Fair. This band is made up of four men who simply wish to bring happiness to people everywhere through their joint musical talents. You too can experience the excitement that these inspiration men promote by getting your tickets now! The Piano Guys were first made famous through their YouTube channel which continues to be a valuable asset to them. If videos aren't enough for you, though, make sure you see them live at Westbury for a spectacular show.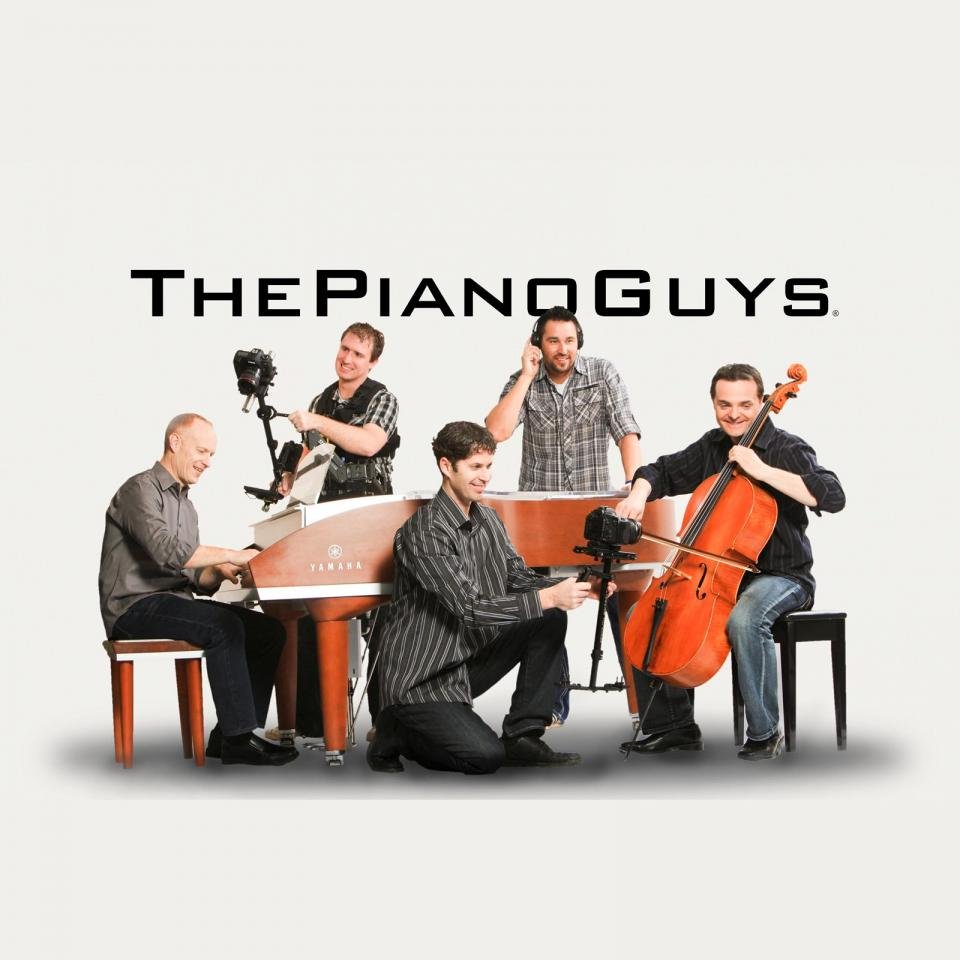 This amazing band has an incredible history. It all began in Utah with Paul Anderson and his piano shop called, believe it or not, 'The Piano Guys'. Paul enlisted social media pages, including YouTube, to market his music and his pianos. John Schmidt, who has built a solo career playing piano, then popped by out of the blue in order to use the space to practice his music. Paul Anderson, John Schmidt and Tel Stewart (an employer at The Piano Guys) started to make videos together and following the addition of Al Van Der Beek, the rest is history! As of August this year,  The Piano Guys' channel on YouTube has over 263 million video views in total and they have over 1.8 million subscribers to go with it. Don't miss the opportunity to see this bunch of 'ordinary guys' play their exquisite music. Get your tickets now!