Westbury Music Fair | Westbury, New York
An electrifying voyage into Rock music awaits everyone at the Westbury Music Fair in New York on 9th of August 2013. The guitar-shredding showman, Ted Nugent will be unleashing thunderous rhythm outbursts for this adrenalin-charged concert event.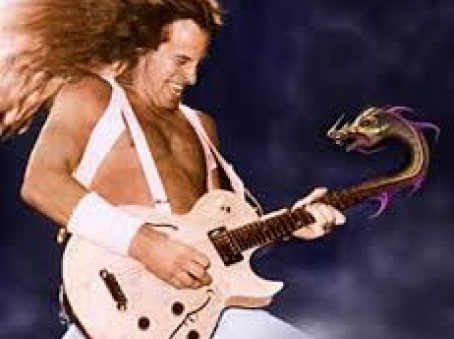 Ted Nugent was earlier known as the lead guitarist of "The Amboy Dukes" – the band that spawned one of the 1960's most definitive singles "Journey to the Center of the Mind". In 1975, he began embarking on a solo career, releasing multi-platinum albums: "Ted Nugent" (1975), "Free for All (1976)", "Catch Scratch Fever" (1977). These albums created timeless rock anthems including "Hey Baby", "Dog Eat Dog", "Workin' Hard, Playin' Hard" and "Stranglehold" which has been ranked 31st greatest guitar solo of all time by Guitar World. After temporary dwindling of his career, he resumed his musical passion in 1995 with the album "Spirit of the Wild" which was an expression of his political views, also his distinctive relationship with nature and hunting. Apart from engraving eternal spot in rock 'n roll history, Ted Nugent is also recognized as a bona fide Bowhunting Legend of the 21st century as he was inducted by the National Bowhunters Hall of Fame and Favorite Hunting Personality by the readers of the Outdoors Magazine.
All you music lovers out there shall not miss this classic rock icon! Better book your tickets now.