NYCB Theatre at Westbury | Westbury, New York
Progressive rock fans listen up as the incredible and legendary guitarist – Steve Hackett is coming to NYCB Theatre at Westbury on Sunday 8th March 2020! If you know someone who loves classic rock and progressive sounds, then be sure to let them know of this once in a life time event! As he takes you on a journey through his career, highlighting on his work in Genesis during the 1970's – this experience is more than just a concert! Tickets are on sale now for Steve Hackett's Genesis tour – don't miss out!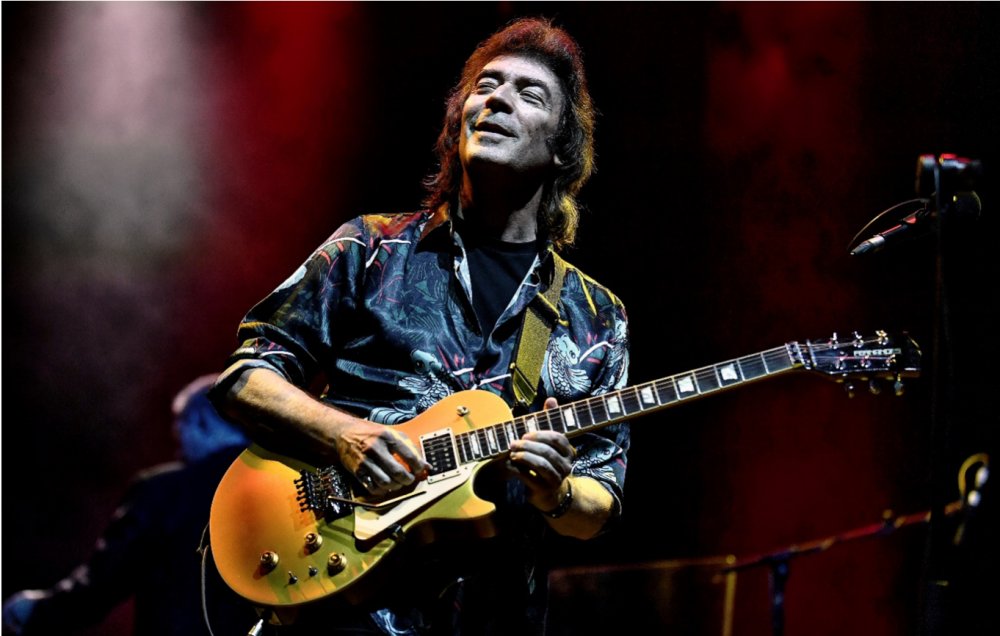 Steve Hackett really doesn't need an introduction, as one of the most famous progressive rock musicians of all time. Known for his work as a talented songwriter, producer and performer, this English artist grabbed the attention of the masses as the lead guitarist of Genesis. The band became a legendary and iconic figure in rock history, with their wide spread career and Steve Hackett was a big part of it, during 1971 – 1977. Together the band created and produced six incredible, unforgettable studio albums, three live albums and seven single releases before Steve's leave to follow his dream as a solo artist.
As an inspiring guitarist, many musicians have gained experience by listening and watching Steve Hackett in all his glory and his prominent standing on the music scene throughout the decades has led to his induction into the Rock and Roll Hall of Fame in 2010.
As he kick started his solo career with his first album, Voyage of the Acolyte, fans caught word of his own music and kept up to date throughout the years in the UK, the US and the rest of the world. Since he first brought his solo music to life, he has become a music star in his own right, although always with a nod to Genesis. His incredible career has given him the platform to travel around the world and perform on some of the biggest stages.
Steve Hackett's music crosses between genre's from progressive rock to pop, blues, world music and even classical music. "Hackett's early explorations of two-handed tapping and sweep picking were far ahead of their time, and influenced Eddie Van Halen and Brian May."
This ever influential musician continues to showcase his work with non-stop tours, but in 2020 it's about to get even better as Steve Hackett has announced his dates will pay homage to his years in Genesis. Come and celebrate some of the best music of all time as he takes to the NYCB Theatre stage this coming Spring – you won't regret it!