Westbury Music Fair | Westbury, New York
Forget about the old stuff you used to do during a night out! Experience a higher level of entertainment with the "Spank! The Fifty Shades Parody" – a side-splitting musical that brings the wayward affairs of the best-selling book to life. Bring all your outgoing chums to devour at the heaping banquet of hilarity at the Westbury Music Fair in New York on August 4, 2013, 3:00 PM or 7:00 PM.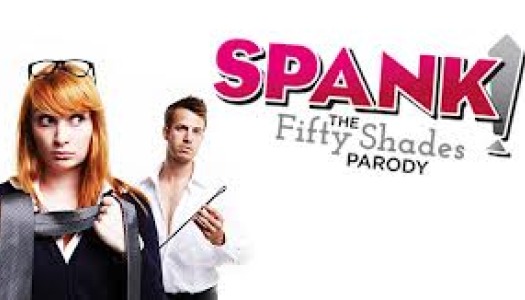 If you've read the blockbuster novel "Fifty Shades of Grey" written by British author E.L James or intending to read it, Spank! is a must-watch. It's a comical parody directed by Jim Millan that will keep you laughing breathlessly all throughout the show. Amanda Barker plays the part of E.B Janet – the one who penned her own sex fantasy book. The story around the 22-year-old-virgin version of herself, Natasha Woode played by Alice Moran, being the center of affection of the young billionaire Hugh Hansen. The musical numbers, naughty and steamy performances, clever comedy and inside jokes make it an extra effort for all the audiences to keep a straight face.
Don't miss the chance to experience rib-tickling humor with your best buddies. Book your tickets today!