NYCB Theatre at Westbury | Westbury, New York
Mirror Mirror on the wall, which is the best show of them all? A Snow White Christmas, of course, and the show is coming to Westbury. Prepare to be amazed by this magical showcase! This all time classic story will put you firmly into the Christmas spirit with the latest family entertainment from the cast of Snow White. Get your tickets now and watch the magic unfold before your very eyes.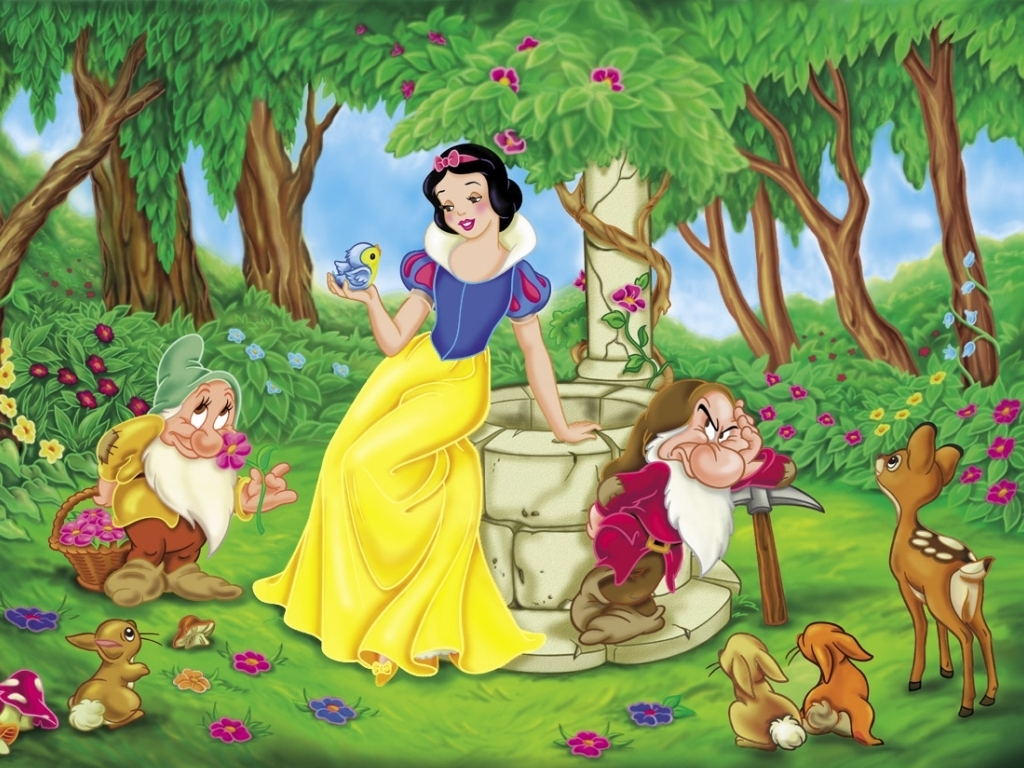 You all know the story: Snow White is hated by the Wicked Witch for her beauty, and is lured to the forest to be killed by the Huntsmen. When the plan fails, Snow White is tempted to eat a poisonous apple. She falls into a deep sleep, only to be awoken by true love's first kiss. Even the scrooge amongst your family will be moved by this wonderful, interactive interpretation of a Disney classic! Bright colours, fantastic costumes and magical music all play a key role in creating the fascinating fairytale of Snow White. Treat your family this Christmas with this truly unforgettable show!