Westbury Music Fair | Westbury, New York
A day teeming with a joyful roar can add years to your life. Get wasted with hilarity as  Ron "Tater Salad" White comically relay stories of his random gut-busting and interesting experiences. Get ready to be drunk with laughter at the Westbury Music Fair in New York on March 16, 2013 at exactly 8:00 PM.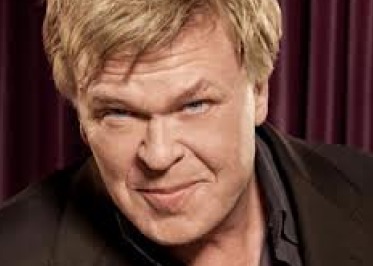 A stand-up comedian and a charter member of the Blue Collar Comedy Tour, Ron White best known for being blunt and brutally honest. This hilarious cigar-smoking, scotch-drinking man never fails  to  crack-up his audiences in his inimitable sense of humor. His straightforward commentaries and observations are always perceptive, clever and totally funny. His matchless traits successfully earned him two Grammy nominations, a Gold Record, a book  "I Had the Right to Remain Silent But I Didn't Have the  Ability" which was on the New York Times bestseller list and a DVD "The Call Me Tater Salad" which has sold over 2.5 million copies and is certified multi-platinum. As if those achievements were not enough to make him a star in his  own right, he also has three top ranked one-hour TV specials in Comedy Central history and has been one of the top three top-grossing comedians on tour in the United States for over the past five years.
You'll gonna burn calories with a genuine intoxicating chuckle, it's the best workout for your crazy bones! Don't dare miss this  sidesplitting show. So whatever you're doing right now, just drop it and buy your tickets!