NYCB Theatre at Westbury | Westbury, New York
The chart topping Pop rocker – Rick Springfield has announced that his fans dream is about to come true as he is taking to the road on his 2019 US tour dates! The legendary singer, songwriter is bringing all of his classics to the stage for an unforgettable night of true musicianship and memories to last a life time! On support is Richard Marx and both of them will be LIVE at NYCB Theatre at Westbury on Thursday 12th December 2019! Tickets on sale NOW – don't miss out!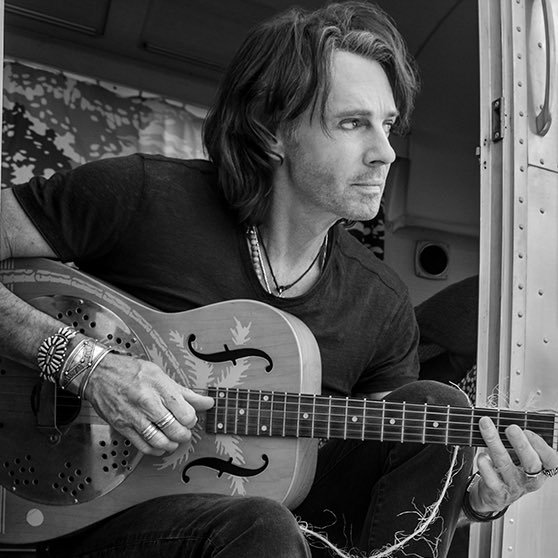 Rick Springfield hardly needs an introduction, as one of the most famous Australian musicians of all time. With his creation of the name "Rick Springfield" the artist took to the world of music and began performing worldwide shows that have become iconic right up until today! With his groundbreaking collection of hits, he has transformed his career over the years from his 1969 – 1971 years in the Rock band, Zoot, right up until today where he has made it in the music business under the branch of his solo name!
During his incredible, unforgettable solo years he has expressed himself through some of the most famous songs out there with "Speak to the Sky" which topped the Australian charts during the early-mid 1970's and with a move to the United States, he took over the North American charts with "Jessie's Girl" in 1981, both Australia and the U.S. couldn't get enough of this sensational musician and it's no wonder that Rick Springfield a Grammy Award for his achievements within music. Other songs to smash the charts in the US include the likes of; "I've Done Everything for You", "Don't Talk to Strangers", "Affair of the Heart" and "Love Somebody". Springfield's two U.S. top 10 albums are Working Class Dog (1981) and Success Hasn't Spoiled Me Yet (1982).
Rick Springfield has become something of a legend with a long-standing career, he has wowed audiences from all over the world, taken to the top of the charts and blown his fans away with his flawless records, time and time again.
2019 brings Rick Springfield to the stages of North America for yet another powerful showcase, if you love his music, then be sure to book your tickets for a date near you, bring all your fiend – it's a Rick Springfield night on the town!!