Westbury Music Fair | Westbury, New York
No one is too young or too old to watch Paul Anka, live!  Singer-songwriter and music icon Paul Anka has kept his music alive and well-loved  by generations of music fans.  The legendary pop balladeer will be performing live at the Westbury Music Fair, Westbury New York on the 1st of December 2012.  Show starts at 7:00 pm.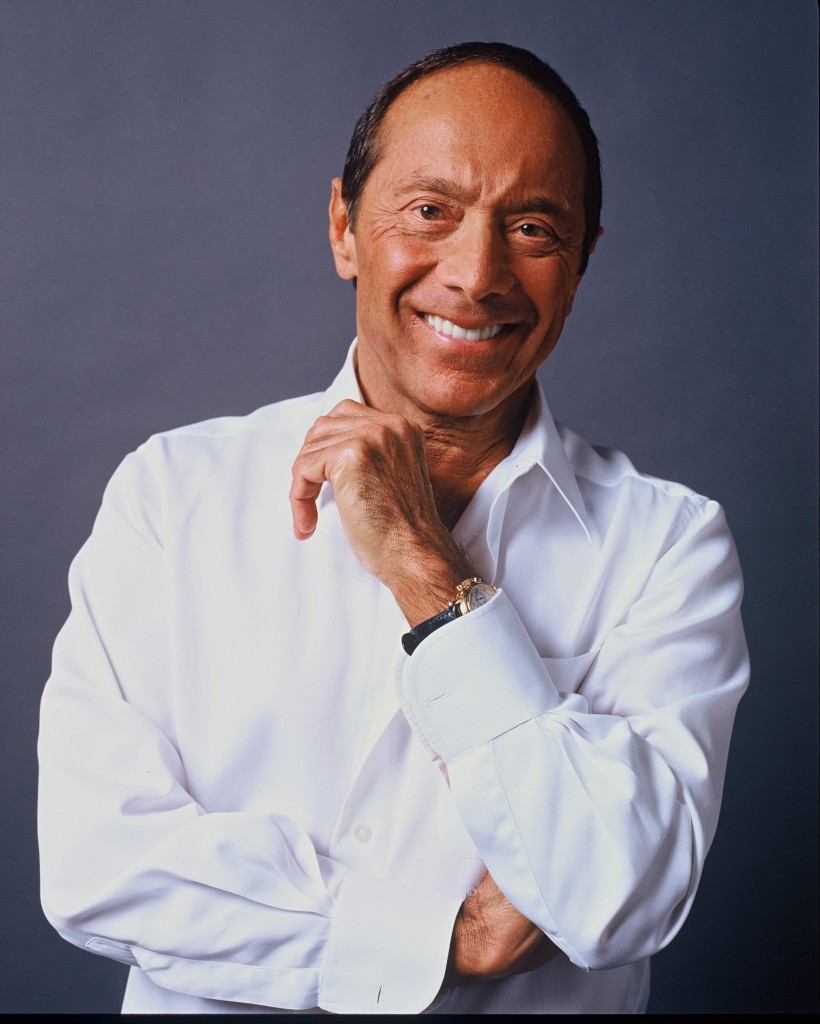 Paul Anka definitely did it his way…Unknown to many, Frank Sinatra's immortal signature song, "My Way", was penned by Paul Anka.  His songwriting genius was brought to the fore with catchy and mega hit songs like the theme for "The Tonight Show Starring Johnny Carson"  Tom Jones's biggest hit, "She's a Lady", as well as Michael Jackson's "This Is It" (originally titled "I Never Heard").
Yet, fans loved him dearly, and his music career endured as an singer and concert performer.  His singles soared up the charts in the late 50s and early 60s, which include   hit songs like "Diana", "Lonely Boy", and "Put Your Head on My Shoulder".  He went on to a career respite at the height of the band British invasion in the 60s; yet made a staggering comeback in the 70s with hits like "(You're) Having My Baby", "One Man Woman/One Woman Man" , "I Don't Like to Sleep Alone" and  "(I Believe) There's Nothing Stronger Than Our Love".  In 1975, he hit an all-time career high with a song that had just started out as a TV commercial jingle for Kodak.  "Times of Your Life" peaked at #7 on the Billboard charts, and was a smash all over the world.
Missing this show would be like missing a significant event in history.  Paul Anka has endeared himself and his music to fans of different generations.  This concert will be one of the most memorable times of your life.  Get your tickets now!