Westbury Music Fair | Westbury, New York
Legendary Paul Anka comes to Westbury Music Fair this December and prepares to wow you with his spectacular musical talent. Paul has been in the music industry from an early age and his popularity has grown leaps and bounds. He recorded his first single 'I Confess' when he was just 14 years old! Now is your chance to witness this unique talent. Get your tickets now!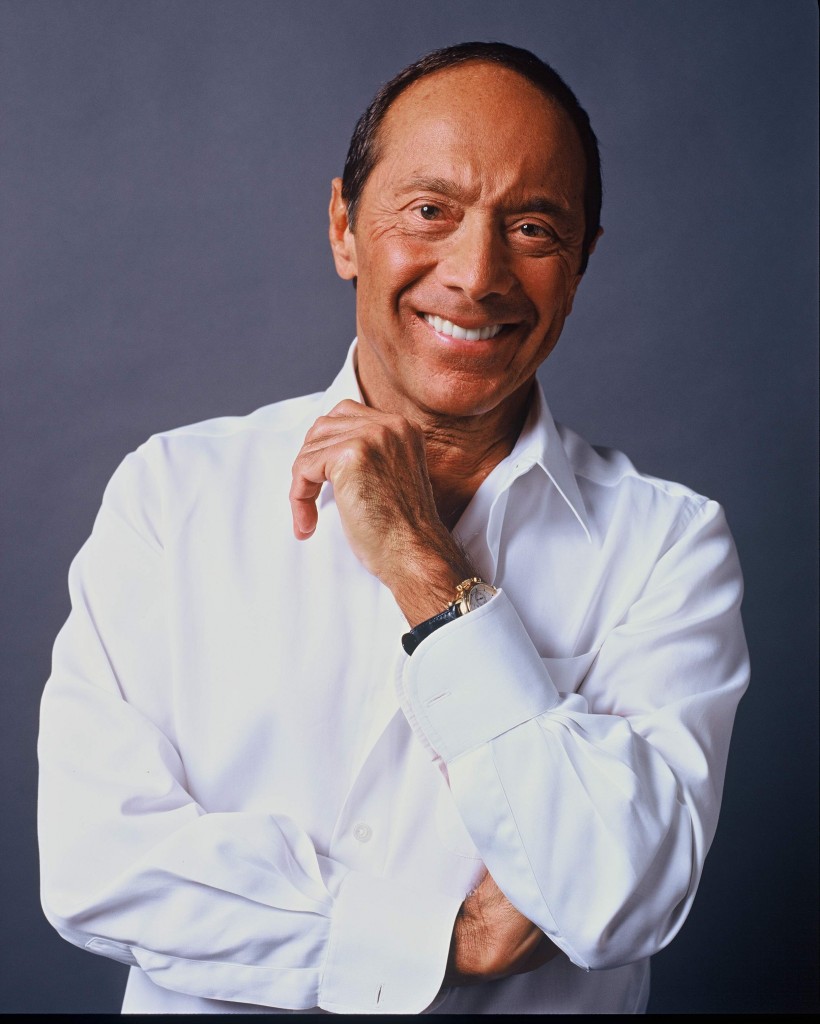 The Candian singer songwriter, known also for his acting skills, became incredibly famous in the late 1950s, 60s and 70s. Anka's song 'Diana' rocketed him to stardom as it reached #1 in the Canadian and US charts as the best selling single ever produced by a Canadian artist. Anka's writing skills are also incredibly impressive. He composed Tom Jone's hit record 'She's A Lady' and wrote lyrics for Frank Sinatra! Following various comeback albums and new music, Anka's collective discography is nothing short of breathtaking. His latest tour is coming up soon so make sure you are there in the audience at his show at Westbury.