Westbury Music Fair | Westbury, New York
Over five decades have passed, but Patti LaBelle is still one of the greatest R&B and soul singer. Countless singers have attempted to imitate her fantastic vocal styling, but she has remained unmatched. On 9th of November 2013, she's heading on the Westbury Music Fair in New York to put everyone on an irresistible spell with her ovation-worthy performances.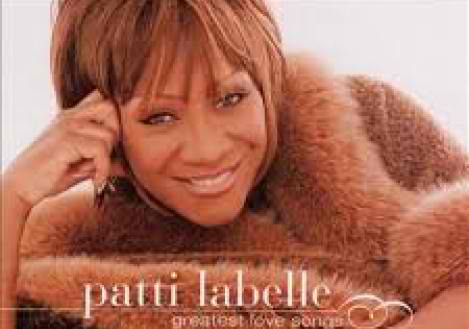 Very few artists can withstand the constant change of genre preferences of the audiences and Patti LaBelle is certainly one those few. She has been enjoying an enormous recognition for over 50 years of being in the music industry. She started out in the 60's as the lead singer of the Bluebelles which later changed to LaBelle. In 1974, the group gained their mainstream breakthrough with the disco song "Lady Marmalade". After the group disbanded in 1977, Patti embarked on her solo career crossing over to pop music. She has released several hits including the Billboard #1 hit "On My Own", "If You Asked Me Too", "Stir It Up" and "New Attitude". The myriad of recognitions she has received marks her brilliance as a singer. She has won 1998 Grammy award for Traditional R$B Vocal Performance for her song "Live! One Night Only" and 1991 Best Female R&B Vocal Performance for the song "Burnin". She was inducted to Grammy Hall of Fame, Hollywood Walk of Fame, Songwriters' Hall of Fame, Apollo Hall of Fame as well as the World Music Awards presenting her with the prestigious Legend Award.
If you want to be part of the grandest music event of the year, then get out of bed and grab your tickets!