Westbury Music Fair | Westbury, New York
If laughter is the best medicine, they why can someone die of laughter?  Perhaps you can solve this mystery when you watch Pat Cooper and Tony Danza.  Yes, it's a back-to-back laughter therapy sessions with these two comedy greats.  Catch their rib-tickling performance at the Westbury Music Fair in New York, on the 14th of December 2012.  This laugh clinic opens at 8:00 pm.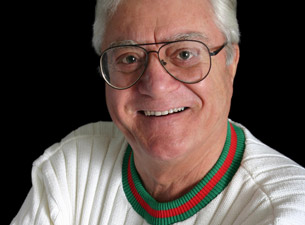 Pat Cooper belongs to the elite circle of Comedy Central Presents: 100 Greatest Stand-Ups of All Time.  He is an actor, comedian, and a recording artist.  His standy-up comedy acts often make reference to his Italian heritage from Mola di Bari, Italy. Aside from doing stand-up comedies, he regularly guests at The Howard Stern Show.  His big break came in 1953, due to an appearance at the Jackie Gleason show.  Since then,  he has managed to secure more bookings at well known night clubs in Atlantic City and Las Vegas.  From there, he has shared the stage with the likes of Frank Sinatra, Martin and Lewis,Tony Bennett, Sergio Franchi, Sammy Davis Jr., Connie Francis, Bobby Darin, Tony Martin and many others.  In the 60s, he released and earned gold and platinum albums to his name, from hits like "Our Hero", "Spaghetti Sauce and Other Delights", "You Don't Have to be Italian To Like Pat Cooper" (1967), "An Italian Wedding" and "More Saucy Stories From…" (1968).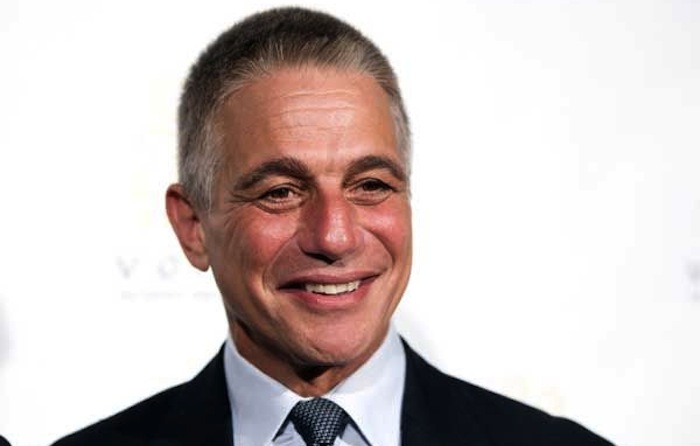 Tony Danza's character as a loving single dad who works as a housekeeper will forever be etched in the memories of kids who grew up in the 80's watching the comedy sitcom "Who's The Boss?".  This show gave him  an Emmy Award and four Golden Globe Awards.  Then, he ventured into more TV shows and a radio show called  The Tony Danza Show; then later on — the A&E reality show Teach: Tony Danza, where he served as co-instructor for a 10th Grade English class at Northeast High School inPhiladelphia.  His unusual career path started as a member of the wrestling team in college, to professional boxing.  Then one of his early and breakthrough roles in television was a cab driver and part-time boxer in the show "Taxi" (1978–1983).  And the rest is history…
Not getting tickets to the Pat Cooper and Tony Danza show is no laughing matter.  So better get yourself one and spend the night crying tears of joy and laughter.  Buy your tickets now!