Westbury Music Fair | Westbury, New York
A true legend will be taking over the stage on Saturday the 20th of July 2013. The original, one and only Neil Sedaka will be at the NYCB Theatre at Westbury in New York from 8:00pm!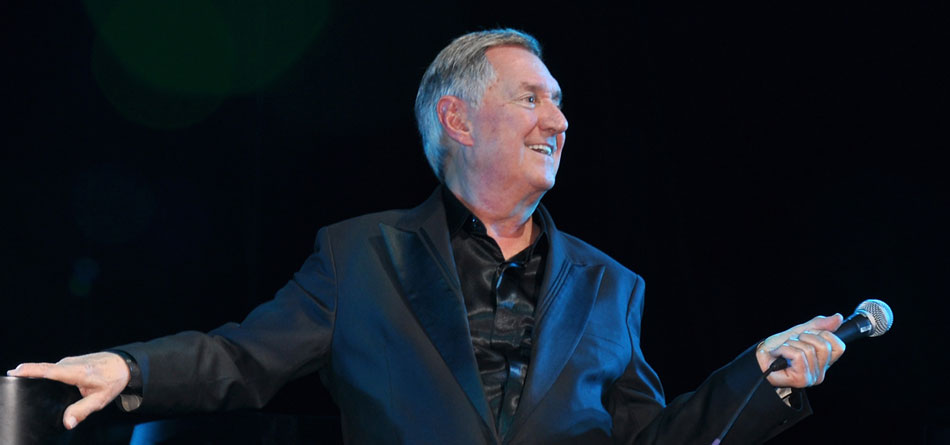 Neil Sedaka is a singer, songwriter, composer, pianist and author… and that's just to start! Over his fifty-five year career, he has written and co-ritten over 500 songs for himself and other artists. The star, from New York, became a teen pop sensation in the 50's and 60's and later a superstar in the 70's. His hits include the likes of 'Stupid Cupid', 'Happy Birthday, Sweet Sixteen', 'Bad Girl' and 'Stairway to Heaven to name just a few! Neil's career has spanned over six decades and has never been seen to slow down. He was awarded a place in the book of Guinness World Records as the writer of the best selling single of the 21st century 'Amarillo'. He has recently been seen as a guest judge on the TV show American Idol. In 2004 he received a Sammy Cahn Lifetime Achievement Award from the National Academy f Popular Music. This man has proved his legendary status and gives promises of more to come!
Can you afford to miss this?