NYCB Theatre at Westbury | Westbury, New York
For the second night in a row The rock legends Moody Blues will be wowing audiences with there classic rock sets. If you are one of their fanatic fans or newcomer wanting hear some great classic rock get to the NYCB Theatre at Westbury on Thursday 8th May. Tickets available now!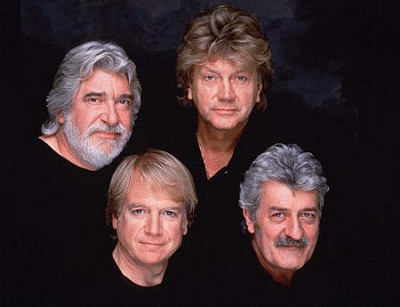 For over thirty years, The Moody Blues have been consistent musical performers on concert stages, recordings and the airwaves.
They have generated over 55 million album sales worldwide and have won various awards including the NARM Number One World Group Award 1972, The Playboy Vocal Group of the Year Award, the Golden Ticket Award for the sale of 100,000 tickets at Madison Square Garden, as well as ASCAP and Performance Awards.
The Moody Blues began their first concert tour of the USA in October of that year and quickly developed a devoted and fanatical following there, which endures to this day.