NYCB Theatre at Westbury | Westbury, New York
The annual Monsters of Freestyle concert is back this year for a spooktacular show that will be at the iconic NYCB Theatre at Westbury on Saturday the 22nd of October. It will be the 10th annual celebration and full of great beats, tracks and attitude that has been creating a party vibe that people repeatedly return to each year. You can be there by booking your tickets today, so secure yours before they are all sold out – if previous years are anything to go by, you best get yours whilst you still can! So, be at the NYCB Theatre on the 22nd of October for the 10th Monsters of Freestyle concert.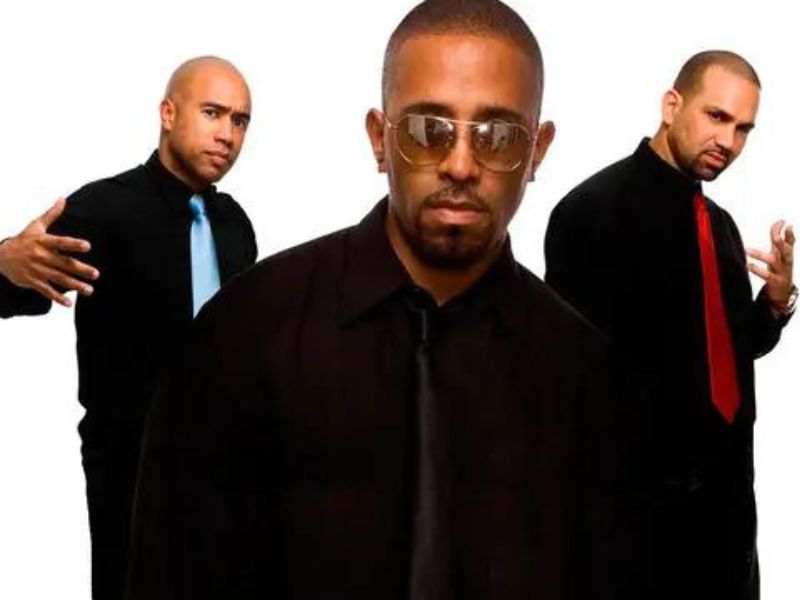 For 10 years Monsters of Freestyle has been giving audiences a spooky, high energy and vibrant concert that celebrates the affluent vocals, beats and rhythms of rap, hip-hop and Latin music each year in the awesome venue NYCB Theatre. This year will be the best one yet with the trio TKA and rapper Rob Base headlining the party with other hip-hop artists. TKA will add to the party atmosphere with their tracks that have been enticing people since the 80's with their tunes such as, 'Tears May Fall', 'One Way Love' and 'Louder Than Love'. They recently released 'Slipping Through My Hands' in 2020 and will be further proving their staying power as one of the biggest names in the hip-hop scene. Harlem rapper Rob Base is another hip-hop legend that will be attending the party and adding his own style and attitude to the scene. With the release of his debut single in 1988, 'It Takes Two', with DJ E-Z Rock, Base has been influential and created tracks, such as 'Joy and Pain' and 'Get on the Dance Floor', that have displayed the importance and need for hip-hop music. So, be at there for a 'monster time' of dancing, music, fun and spooktacular energy on 10/22/2022 at the NYCB Theatre.