NYCB Theatre at Westbury | Westbury, New York
If you want to join an exciting spring music festival, you can check out the Mega Bachata Fest of Long Island happening in Westbury, New York! The festival will deliver sensational performances from excellent Latin music artists, such as Luis Vargas, Alex Bueno, Luis Miguel Del Amarguel, Joe Veras, El Gringo De La Bachata, and more! This incredible event happens on Saturday, 6th May 2023, at the NYCB Theatre at Westbury! Fans can anticipate high-energy sets, plenty of interesting activities, and lots of surprises! If you're keen on attending this sensational banger in Long Island, hurry and score tickets to the Mega Bachata Fest!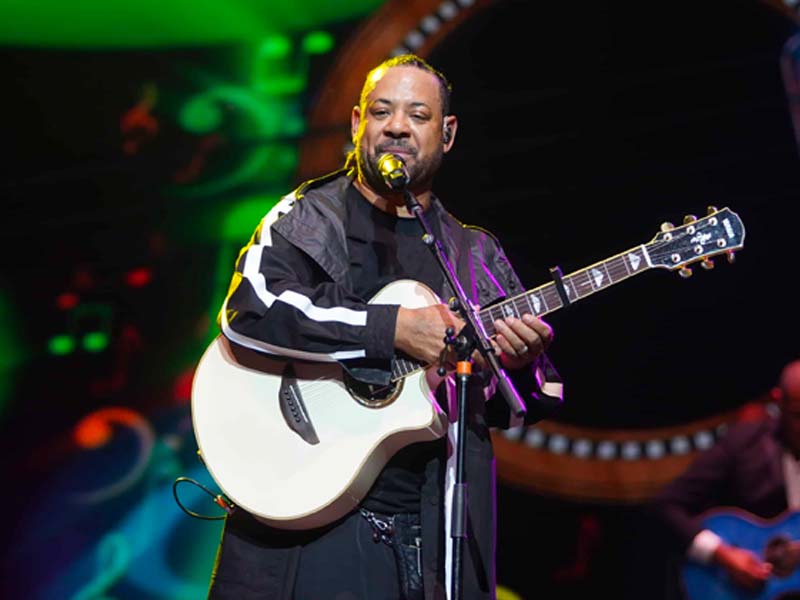 The Mega Bachata Fest in Long Island celebrates Dominican music artists. The event will feature top bachata performers who made excellent music over the last few decades. Bachata is a social dance popularized in the Dominican Republic. The music for Bachata has been the country's version of American pop music in terms of popularity. The music is mainly influenced by Spanish guitar music and Sub-Saharan African and Taino elements.
Dominican singer-songwriter and musician Luis Vargas is a bachata icon who emerged in the early'80s. He is an esteemed guitarist credited with using guitar pedals and humbucker pickups on acoustic-electric guitars. Since 1983, Vargas has been releasing highly-acclaimed studio albums. His latest work, Mi Historia Musical, was released in 2019. In 2004, Vargas appeared in the Bachata documentary Santo Domingo Blues (The Bachata Story).
Bachata Singer Luis Miguel Del Amargue is a phenomenal recording artist. He made a breakthrough in South America in 2009 with his compilation album, Mis Canciones. His music has been known for showcasing bachata and merengues, with singles like "de Rodillas de Te Pido," "Se Acabo Lo Bonito." and "Abrazame Amor" becoming radio favorites.
Enjoy music from Luis Vargas and Luis Miguel Del Amargue, and other bachata performers at the Mega Bachata Fest of Long Island by scoring tickets now!