Westbury Music Fair | Westbury, New York
If (you!) or your children love Max and Ruby, this live show is an absolutely perfect treat for them! This show truly brings Max and Ruby to life in a magical setting. The show is inspired by Tchaikovsky's 'Nutcracker Suite' and it guarantees to be a spectacular show. Max and Ruby's performances are colourful, bright and energetic and they continue to receive raving reviews from kids and parents alike!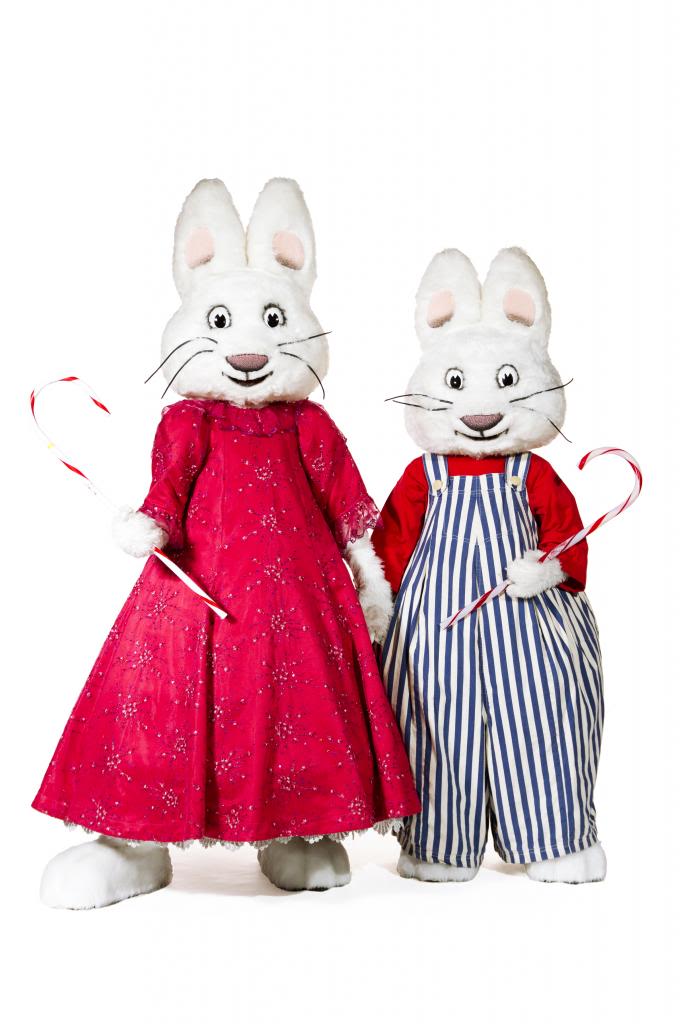 Max and Ruby began as characters in a series of books by Rosemary Wells, selling over 3 million copies world wide. Now their latest live showcase is coming to Westbury especially for you and your family! Picture this: it's Christmas Eve and Grandma is making gingerbread cookies, much to Max's delight, while Ruby sorts out the tree. A parcel arrives at the door from Max and Ruby's Uncle which contains figurines from the Nutcracker Ballet show. Grandma reads the story of the Nutcracker and Max and Ruby let their imaginations run wild! The characters find themselves in their own ballet story and delight audiences with their singing and dancing. This magical, holiday themed showcase is a fantastic gift and perfect for the whole family. Let your children experience the magic now, and get your tickets before they all sell out.