Westbury Music Fair | Westbury, New York
Max and Ruby first rose to fame through a series of books written by Rosemary Wells. The books sold over 3 million copies world wide and, in 2002, the characters made their television debut. Max and Ruby are known and loved by Children all over the world and now its your chance to let your family experience the magic for themselves! Max and Ruby in The Nutcracker Suit are coming to Westbury so get your tickets now and surprise your family with the best holiday gift ever!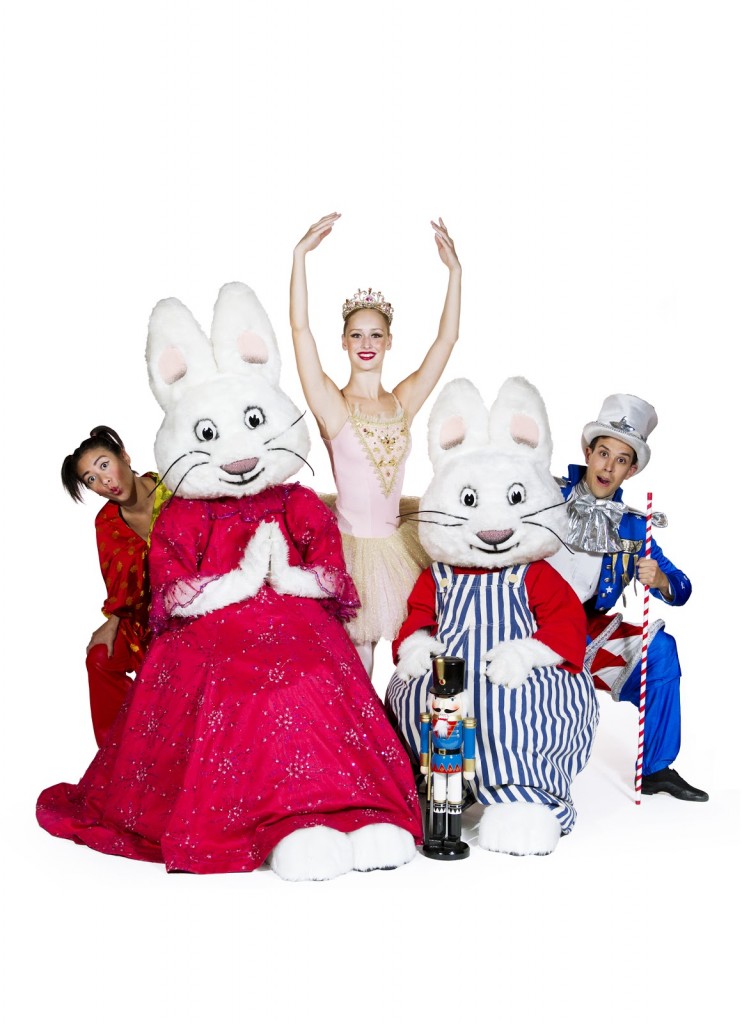 Join Max and Ruby this Christmas in their latest, magical live performance inspired by Tchaikovsky's Nutcracker Suite. Grandma reads the story of the Nutcracker while Max and Ruby let their imagination run wild. The adorable characters are transported into their very own ballet and entertain the audience with beautiful singing and dancing. These live shows are energetic, colourful and full of Christmas cheer that is guaranteed to put a sparkle in the eyes of your children! Embrace the bundles of bunny joy and get you and your family tickets while you still can, this show will undoubtedly be incredibly popular with bunny fans!