Westbury Music Fair | Westbury, New York
It's the most wonderful time of the year, and the most joyous occasion to enjoy Christmas holiday music!  Take your family and loved-ones to Martina McBride's "Joy Of Christmas Tour" on the 7th of December 2012, 8:00 pm, at the Westbury Music Fair in New York.  Feel the joyful spirit of Christmas as Martina McBride sings those heartwarming Christmas carols.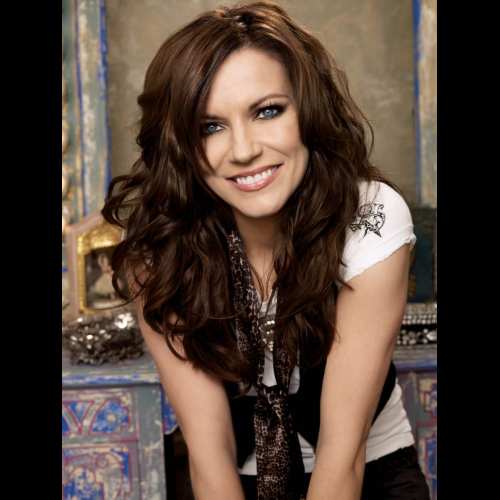 Martina McBride is dubbed as a country music diva.  Her booming voice and towering sopranos have often been compared to Celine Dion.  True to form, her diva-like vocal stylings helped her cross over to the mainstream pop music scene, treaded by the likes of fellow-country superstars like Shania Twain and Faith Hill.  She has released eleven studio albums, as well as compilations and Christmas albums, which cumulatively sold over 14 million units in the US alone.  She's a prominent fixture in Billboard's country and adult contemporary charts; and has won a slew of awards from the Grammy's, Country Music Awards, and The Academy of Country music.
Martin McBride's 2012 Christmas tour is a reprise of her 2011 Joy of Christmas tour. Martina will spread so much Christmas cheer with her renditions of unforgettable old-time Christmas favorites.  "I have compiled all of my favorite Christmas songs and will package them together in a fun concert for all," says Martina.
'Tis the season to sing-along with the whole family, friends, and loved ones! Martin McBride will definitely light up the room with the holiday spirit.  Rejoice with these merry Christmas tunes; get your tickets now!