NYCB Theatre at Westbury | Westbury, NY
This Valentine's season, you can enjoy a romantic evening with incredible Latin artists, Mexican-American songstress Marisela and Salvadorian legend Alvaro Torres! These two sensational performers are set to serenade the audience at the NYCB Theatre at Westbury! On Sunday, 12th February 2023, Marisela and Alvaro Torres will light up the stage with their biggest hits, fan favorites, and many more surprises! The show at the NYCB Theatre at Westbury is part of the duo's Enamorados Tour, which includes ten special performances in North America this February! Hurry and score tickets now if you want to celebrate Valentine's season with romantic Latin music!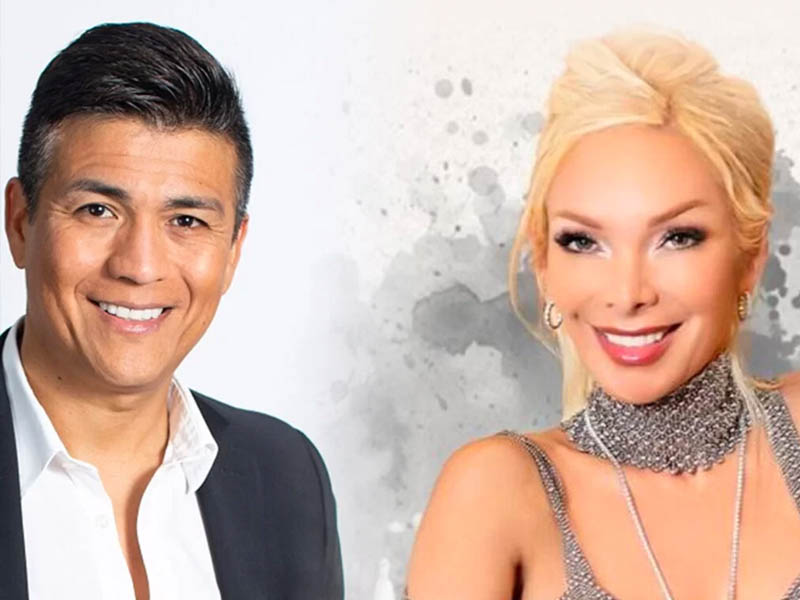 Mexican-American singer Marisela Hernandez recorded and released her debut album, Sin El, in 1984. She continued to release several more subsequent albums after her stellar debut. In 2012, Marisela dropped her latest album, El Marco de Mis Recuerdos, which contains 11 tracks written by Marco Antonio Solis. During the '90s, Marisela covered the Latin version of Barbara George's "I Know (You Don't Love Me No More)." Marisela's version, "Ya No," topped the Billboard Latin Songs. In 1989, Marisela released her highly-regarded compilation album, 15 Exitos de Marisela Vol. 2. In 2020, she released her latest compilation 25 Años De Canciones.
Salvadorian singer-songwriter Alvaro Torres pursued his solo career after moving to Guatemala. In 1976, he released his debut album, Algo especial. The following year, Torres dropped his sophomore album, Acariciame. He later joined the prestigious OTI Festival to represent his country. Torres rose to prominence during the '80s and enjoyed incredible success. During the '90s, Torres released his biggest hit, "Nada Se Compara Contigo," and later won the 1994 Songwriter of the Year Award by Broadcast Music Inc.
Grab tickets now to this Latin music celebration and enjoy Valentine's season at the NYCB Theatre at Westbury! Tickets are now available!