NYCB Theatre at Westbury | Westbury, New York
Louder Than Love comes to NYCB Theatre at Westbury on Saturday 9th April 2022 for the 8th Annual Louder Than Love Freestyle Concert. This year features a fascinating line-up including TKA, Louder than Love, K7, Safire, Judy Torres, The Cover Girls, Noel, Corina, Lisette Melendez, and C-Bank. So much diversified music talent in one night. Can it get any better than this? It was indeed a magical experience seeing so many great artists live for those who attended the last Louder Than Love event. With a fully stacked line-up this year, are you ready to witness some great music? Buy your tickets right now before they sell out!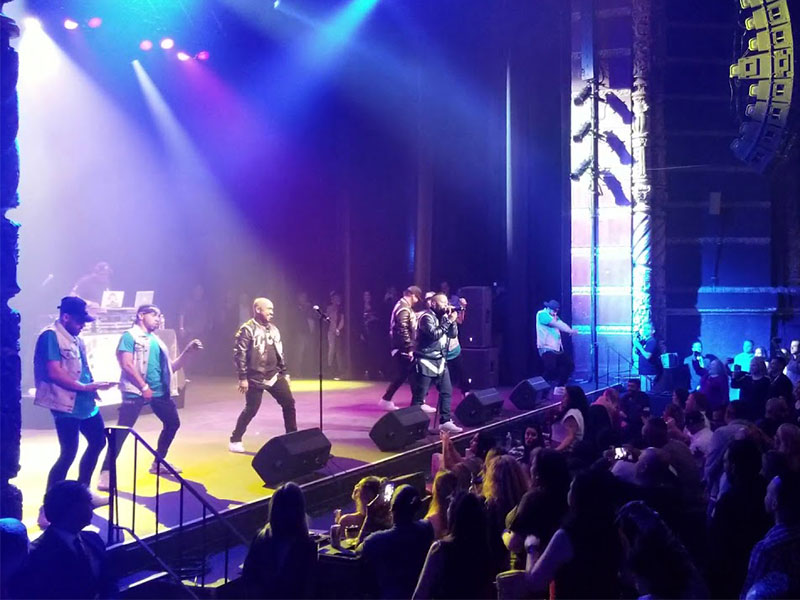 Louder Than Love is an annual concert featuring freestyle music stars who have significantly impacted the genre over the years. A new line-up is announced each year, and it is definitely getting bigger and better with every new edition. This event has been taking place since 2014 and is organized by Brian Rosenberg and Fever Entertainment.
Louder Than Love has had some iconic artists since its inaugural event. Judy Torress, who is also on this year's line-up, is one of the names that fans just love to see! Prominent music icons from past events have included Stevie B, Crystal Waters, and Taylor Dayne. This year's event also features TKA, the best-selling Latin band in history, with record-breaking albums such as Scars of Love and Louder Than Love. For any rap, hip hop, and freestyle fans, Louder Than Love is the ultimate destination. Concerts are once again in the picture after global restrictions, and hence, artists alike fans are excited to be back on stage regularly. If you're looking for some quality freestyle rap performances, make sure you buy your tickets ASAP. Ticket demand is on the rise, and there is every chance of selling out immediately.