NYCB Theatre at Westbury | Westbury, New York
Immerse yourself in one Disco Inferno this December 30 while dancing to the classic hits of The Trammps in the annual Long Island Disco Fever at the NYCB Theatre at Westbury. Feel the sweet burning sensation brought about by the disco music of the headlining acts, including Tavares and Evelyn "Champagne" King, in the 45th Anniversary of the classic film that made us all groove: "Saturday Night Fever!" Together with some of the most amazing lineup of acts, such as France Joli, Lime, Musique, and many others, the event promises nothing but the best entertainment filled with beats that will make you groove in your seats! If you are looking for a "feverish" way to say goodbye to 2022, this is the show for you. Reserve your tickets as early as today and prepare for the hottest disco event of the year!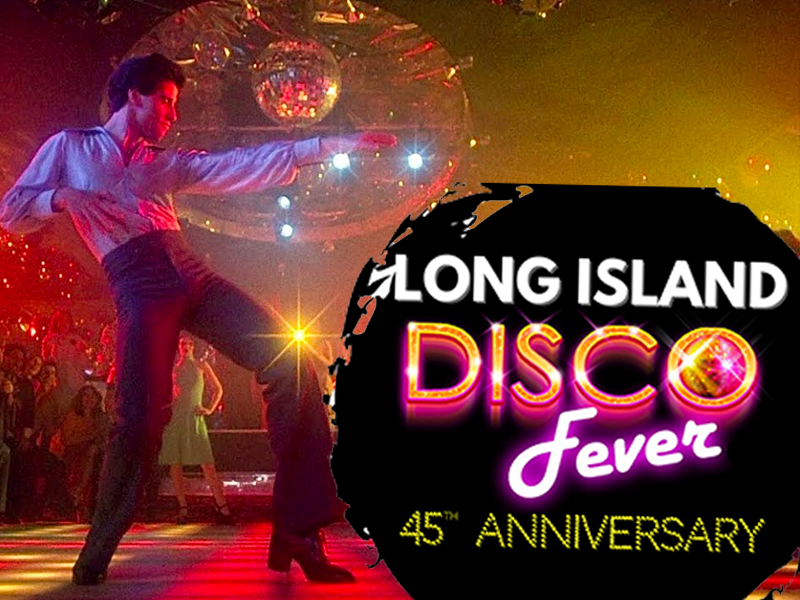 Long Island Disco Fever will light up the NYCB Theatre in celebration of the 45th anniversary of Saturday Night Fever. The film is known for its influence on pop culture, popularizing disco music. In 2019, the event was considered "culturally, historically, or aesthetically significant" by the Library of Congress. Among the stars performing at this celebration are Tavares, The Trammps, Evelyn Champagne King, and many more.
Tavares, also called The Tavares Brothers, has been unstoppable since their start in 1959. Their biggest break occurred on 1975, with the songs "Remember What I Told You to Forget" and "It Only Takes a Minute" topping the charts.
The Trammps' contribution to the rise of disco music to pop culture is significant. After all, they lent their music to "Saturday Night Fever." They are best known for their song "Disco Inferno."
They are joined by Evelyn "Champagne" King, whose spirited R&B and disco songs continue to heat up the dance floor. "Shame," her most memorable song, was inducted into the Dance Music Hall of Fame in 2004 for its contribution to the dance genre.
The fun will not be complete without France Joli. The Canadian singer is memorable for her songs "Come to Me" and "Gonna Get Over You," which did well on Billboard charts.
The Canadian duo Lime is also set to perform with them. Denis and Denyse LePage composes the duo. In 1981, they had a US Dance hit for the song "Your Love."
Other stellar artists will accompany them on stage. These are Musique, a project of Patrick Adam known for the song "In the Bush." Rochelle Fleming, the lead singer of the girl group First Choice, Disco Unlimited (the East Coast's favorite disco show), and Rainere Martin (known for her Donna Summer tribute show).
This incredible lineup will perform at the NYCB Theatre at Westbury in Jericho, New York, on Friday, December 30. Tickets are now available.