NYCB Theatre at Westbury | Westbury, New York
The comedy genius and prolific ranter Lewis Black is back with the Rant is Due Tour. His sellout tour will give audiences a fresh set of "pissed-off" rants and hilarious stories, as one of the most entertaining comedians of our generation storms into the NYCB Theatre at Westbury on Saturday 27th September. Feel like you need a good rant? Then head on down and grab your tickets whilst you can!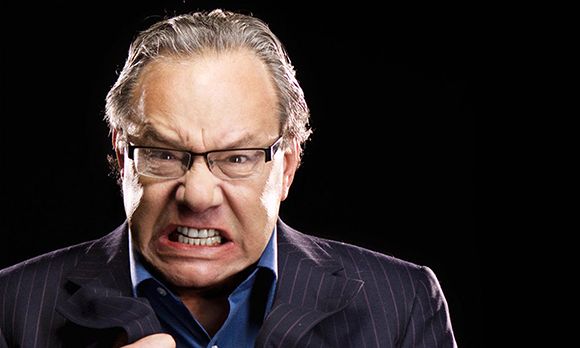 Now one of the most critically acclaimed actor, comedians in America. Lewis became a household name inn 1996 where he featured on an episode of the The Daily Show, a segment in which he would rant for 3 minutes about whatever was bothering him, it became one of the most popular segments ever. later he would go on and release his first CD "The White Album" to much critical acclaim. He has since released eight more, appeared in multiple movies and has a rigorous touring schedule, with some of the best live comedic material to date.
His live tours are incredibly popular, you'll never believe how good ranting is! Why not spend a night doing it with an expert? A night of wildly funny material, head on down to the NYCB Theatre at Westbury on September 27th.