Westbury Music Fair | Westbury, New York
People say that laughter is the best medicine, then Lewis Black might be making the world well!!! Meet together with all your friends at the Westbury Music Fair in New York on April 26 and 27, 2013 and laugh all your troubles away! Cackle insanely at his infuriated and sarcastic gags. Be there at exactly 8:00 PM.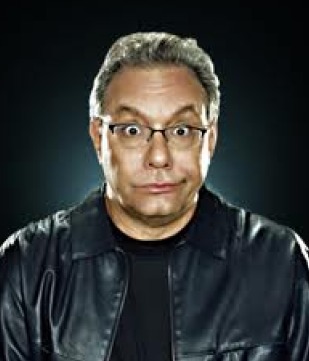 You'll laugh until your belly hurts and your jaw throbs once you hear Lewis Black's enraged rant about religion, history, politics, trends and cultural phenomena. His particular style of delivering black humor which includes shouting and trademark odd finger-shaking totally made him known as the comedic king of rant. Apart from being an illustrious stand-up comedian, he is also an impressive author, playwright and actor. Black's stardom started during the late 90's when he starred in his first comedy special on the series Comedy Central Presents. He has hosted the "World Stupidity Awards" ceremony at Montreal's Just For Laugh comedy festival for three consecutive years since 2003. In 2008, he hosted the "History of the Joke with Lewis Black" – a 2-hour comedy-documentary on The History Channel. Over the long successful years of his career, Black has spawned a lot of awards including a 1998 Drama Desk Award for "Black Humor" and Grammy Award's Best Comedy Album for  The Carnegie Hall Performance  in 2007.
Want some overflowing bucket of hilarity? This show is for you! It's time to call the gang and buy your tickets now!