NYCB Theatre at Westbury | Westbury, New York
Long Island is up for a country music experience this October 20, as the soulful voice of Lee Brice will fill the NYCB Theatre at Westbury. Known for his genuine and authentic approach to country music, the Nashville-based country star will bring the excitement and fun of his "Beer Drinking Opportunity Tour" to the famous New York venue. Fitting for the tour's name, you can enjoy a six-pack while immersing in genuine country tunes that show Brice's versatility in blending various musical genres. Sing along to "Soul," "Love Like Crazy," "Memory I Don't Mess With," and "I Drive Your Truck," among many others. This is Brice's second night in NYCB Theatre, and he is sure to give the best for the second time. So If you haven't reserved your tickets yet, you should be hitting the "Get Tickets" link to get the best seats in the venue. You don't want to miss Brice's energetic and engaging live performances. See for yourself why the South Carolina-born country star once snatched CMA's "Musical Event of the Year" award. Get your tickets now!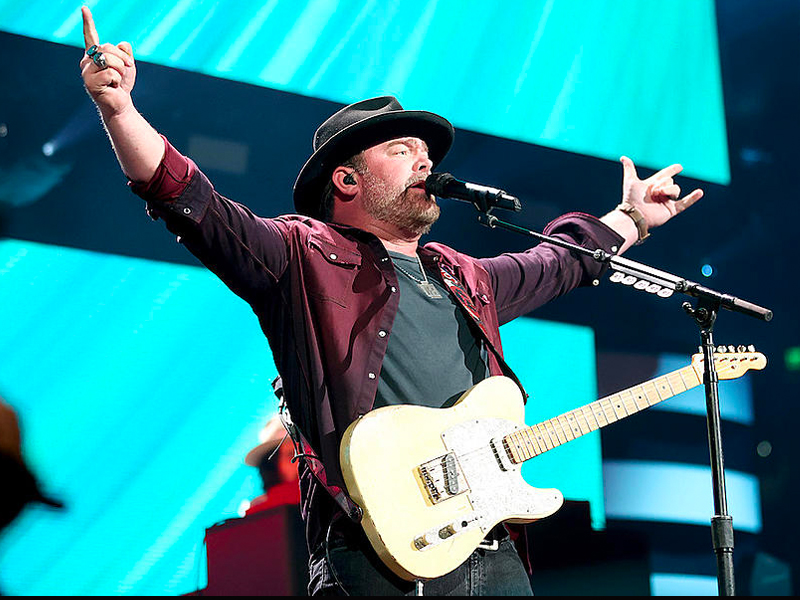 Lee Brice is a country music icon born in South Carolina and a platinum-selling singer-songwriter known for his sweet country ballad music that either gets you on your feet or reminisces good old times on the radio. He is a three-time Academy of Country Music Awards winner and a Grammy Award nominee in 2014 for best country solo performance on his single "I Drive Your Truck," released in 2012. He releases country albums hit after hit with notable performances from breakthrough singles like "Rumor," "Memory I Don't Mess With," and "Hard to Love."
Before he got into the music industry, he started out as a football player, but after an unfortunate arm injury, he decided to dedicate more to his music career in time. As a child, Brice sang in a choir and learned to play the piano at seven. After being introduced to the guitar, he won several talent competitions in his school and hometown. Spending a lot of time learning rock and roll and listening to influential artists like Garth Brooks eventually landed him a songwriter job for a publishing contract in 2007. Working most of his time behind the scenes, he penned songs for major-leagued artists like Billy Montana, Kyle Jacobs and even for his music idol Garth Brooks for his single "More Than A Memory." The song became the first single in the history of the Billboard Hot Country Songs chart to debut at number one.
The song that got him on the scene was original single "Love Like Crazy," released in 2009. It all went uphill from there as following singles and albums continued to reach number one spots and awards in the majority of his career. Reaching from young ones and old age alike his songs were staple in the country music charts for generations to come.
Get a chance to see the artist live for some good ole party-hearty anthems and country ballads, a good excuse for a time to get up and dancing. Lee Brice will be on the road touring across two countries for his "Beer Drinking Opportunity Tour" this 2023! Because if you're up for a night of soul and serenade then Brice will be right at the NYCB Theatre at Westbury on the 20th of October. See you there!