NYCB Theatre at Westbury | Westbury, New York
Lee Brice comes to NYCB Theatre at Westbury on Thursday 7th July 2016
When country songwriter Lee Brice was given the break to come out of his shell, country music gained a new country-crooner and superstar. He now dazzles audiences with his best-loved hits: "A Woman Like You," "Hard to Love," "Love Like Crazy," "I Drive Your Truck," "Parking Lot Party," "I Don't Dance," and "Drinking Class."
His career has gone beyond the country capital, Nashville. He has performed in various concert venues all over the country and in different parts of the world. And has done so for so many years. But Brice is not one artist who would rest on his laurels. Now he's at it again… Lee Brice is back on the road with ' Life off My Years" tour. Of course, his fans are trailing behind his every move, and making sure they get the best seats in the house to witness such energy-driven and inspiring performer! Don't be left behind, get your tickets now!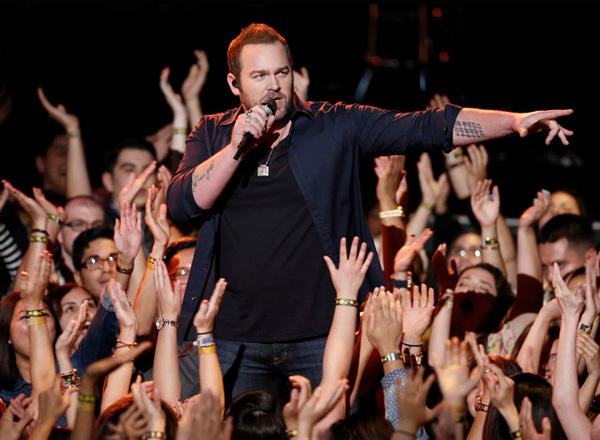 When football lost a hero, country music gained a superstar. After suffering from an arm injury, he diverted his focus and passion to music — playing the guitar and writing songs. Music took hold of his life and that is where he found his heart. Such is the destiny of country singer-songwriter Lee Brice. First he scored top hits for Garth Brooks, Adam Gregory, Eli Young Band, and Tim McGraw. "More Than a Memory", sung by Garth Brooks, debuted at number one one country music charts, while Eli Young Band's "Crazy Girl", was Billboard's Year-End top country song of 2011.
Soon afterwards, he launched his own singing and recording career, and spawned one hit after another. One of hist noteworthy singles was "Love Like Crazy", which merited the 2010 Billboard Year-end Top country song — which broke a 62-year-old record for the longest run on the country chart.