NYCB Theatre at Westbury | Westbury, New York
For one night only at the NYCB Theatre at Westbury let the lord be your witness as you spend a very special night with Kirk Franklin with the sounds of his joyous country music! The award winning performer will have you on your feet as you celebrate great music and the energetic booming voice of Franklin. Get your tickets now!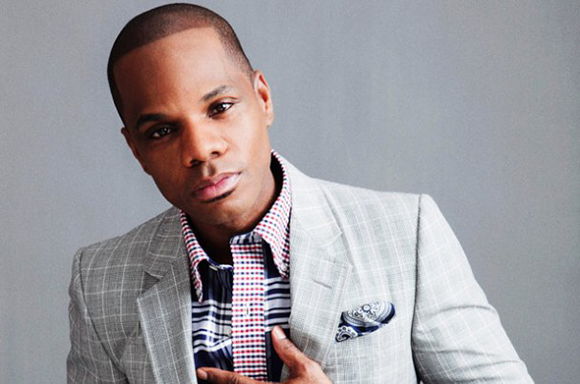 Kirk Franklin is a gospel Musician, he is well known for leading the gospel contemporary music genre to a mainstream audience. The Family, God's Property and One Nation Crew, and has won multiple awards, including seven Grammy Awards.
His irresistible rhythms and rhapsodies have resulted in albums that consistently top both Billboard's Gospel and Christian charts, as well as ascend triumphantly into the Top 10 of the R&B/Hip Hop chart. His unprecedented penetration into the mainstream has fortified him to also become a New York Times bestseller author for The Blueprint: A Plan for Living Above Life's Storms (Gotham/Penguin)