NYCB Theatre at Westbury | Westbury, NY
She not only drops the beats, she flows with soul… Roll out the red carpet.  Keyshia Cole, the reigning  'Princess of Hip-hop Soul', will be cruising her way to New York for her much awaited concert tour here at the Westbury Music Fair.  Mark your calendars, her 'Woman to Woman' tour is happening on the 28th of March 2013. Show starts at 8:00 pm.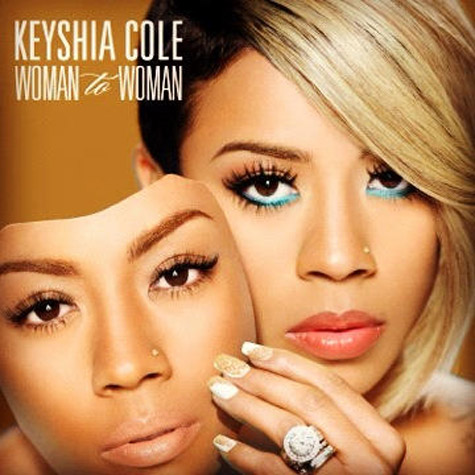 For a 12-year old kid who has been hand-picked by MC Hammer to sing and record with him, and to be asked by the late, great Tupac Shakur to write hooks for his upcoming project — the words 'future superstar' must've been written on Keyshia Cole's forehead back then.  Indeed, Keyshia Cole has gone a long, long way, and she is now living the life of not only a superstar, but of a genuine artist.
Keyshia Cole is an RnB, hip-hop, soul, neo soul singer, songwriter, record producer, and more recently, reality-TV star.  She is widely acclaimed for her back-to-back-to-back platinum sellers and well-received albums, such as her 2005 debut album, The Way It Is, Just Like You, A Different Me, Calling All Hearts, and her latest release "Woman to Woman".  Another feather to her cap are her record-breaking reality TV series Keyshia Cole: The Way It Is and "Family First.
Keyshia Cole's "Woman to Woman" tour is truly worth the wait.  Witnessing a performance of a true artist who can bare her heart and soul is truly worth the experience.  Take this as a good bonding time with your girlfriends and / or  your significant other.  Get your tickets now!
S