NYCB Theatre at Westbury | Westbury, New York
Kenny Loggins the 70's, 80's soft rocker famous for hit song "The Danger Zone" comes to NYCB Theatre at Westbury on Sunday 10th August. The singer songwriter has released a multitude of hits and acquired some of the most dedicated fans ever. He has also kept up with the changes in modern rock and is an incredibly energetic performer. So head back in time and experience some the best soft-rock ever! Tickets available now!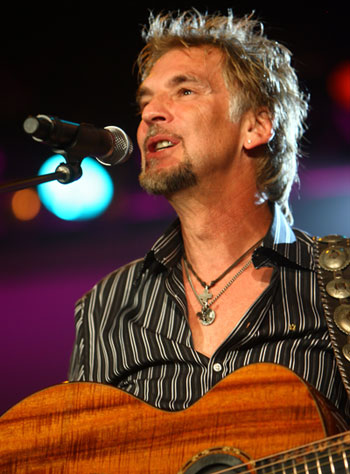 Kenny Loggins born in Everett. WA is a singer-songwriter best known for his work during the 70's and 80's. A master of soft rock, he created some of the best movie soundtracks ever like, "Footloose" and "I'm Free (Heaven Helps the Man)" from Footloose, "Meet Me Halfway" from Over the Top; and "Danger Zone" and "Playing With the Boys" from Top Gun. Some of the younger fans will recognize his voice from Grand Theft Auto V's "Los Santos Rock Radio" as the DJ.
Get into the DANGER ZONE with Kenny Loggins this summer, and experience his legendary repertoire of soft-rock classics, tickets up now!