NYCB Theatre at Westbury | Westbury, New York
Kansas – The Band comes to NYCB Theatre at Westbury on Thursday 28th April 2016
People love concerts where they can wave their hands up in the air, bob their heads, raise their fists, and sing at the top of their lungs. Such energy and passion are manifested when the artist begins to sing songs that have become anthems of an era. And that's the reason why music fans are now enthralled and looking forward to Kansas' upcoming concerts.
The thrill of looking forward to hear Kansas deliver their anthemic singles "Dust in the Wind" and "Carry On Wayward Son" live onstage are reasons enough to cause a frenzy among fans who will give life and limb to get their hands on concert tickets. No time to waste, buckle-up and get on the move to score yourself these red-hot tickets!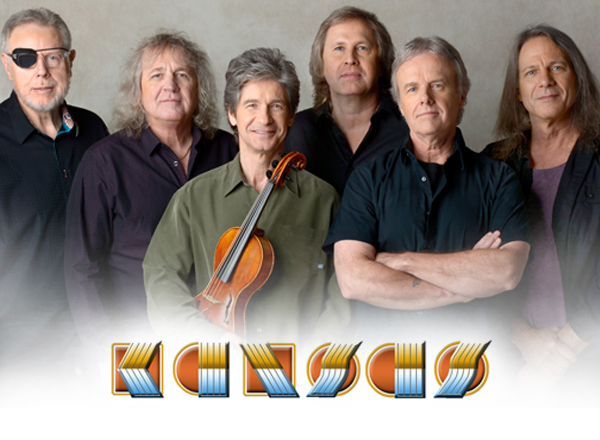 The band responsible for the epic anthem "Dust in the Wind" and "Carry On Wayward Son" on their resume encapsulates the depth and breadth of influence that Kansas has impacted on generations of music aficionados.
In 1969, they were first named The Reasons. After several name changes, they settled on the band name 'Kansas', and released their eponymous debut album in 1974. Kansas has released eight gold albums , three 6x platinum albums, plus the million-seller single "Dust In The Wind". Between the 70s and the 80s, Kansas was a regular fixture on the Billboard charts, spending over 200 weeks in occupying top chart positions. Another memorable single, "Carry On Wayward Son", also placed Kansas on the record as being the second-most-played track on rock radio stations in 1995.
Sold out concerts in stadiums, arenas, and music halls are still very much part of Kansas' longstanding career. Since the 1970s Kansas has been tirelessly touring and bringing the spirited sound of heartland American rock to their legions of fans.