NYCB Theatre at Westbury | Westbury, NY
Jonny Lang has finally released his major tour dates and this is not a showcase you want to miss. This inspirational artist defies all standards and remains firmly rooted in his own style, values and aspirations for his work. Experience some mesmerizing vocals, on point, live guitar playing and fantastically addictive music at his show at Westbury Music Fair. Jonny is said to be extremely proud of his work and he deserves all of the commendations he receives. Join him at Westbury and show your support for a truly unique artist.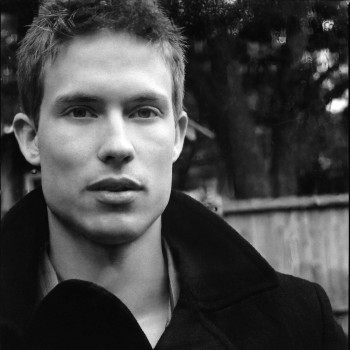 Despite his incredibly early success at the age of 16, fame and fortune has not removed Jonny from his country-boy, Fargo roots. Jonny found success following the release of his debut album 'Lie to Me' and has continued to make his music whilst going through all of life's goal posts. His creative aspirations remain the focus of his work and he aims to reach and impact those who follow him musically. Jonny has been working hard on his new material for three years, but his hard work has been ongoing for a long longer. Jonny Lang has shared the stage with The Rolling Stones, Aerosmith and Sting to name and few and now he wants to share his own stage with YOU. Get your tickets now and show your support and dedication to all of his hard work.