NYCB Theatre at Westbury | Westbury, New York
Johnny Mathis comes to NYCB Theatre at Westbury on Friday 10th June 2016
Prepared to be transported to the love dimension as Johnny Mathis pours out his heart and soul on the live concert stage in a tour that celebrates his 60th anniversary. His fans may have been to his shows countless of times before, but they always have a reason to come back and relive those misty moments once again… Whether it's your first time or your nth time, make sure you get your tickets soon. Or better yet, get those precious tickets now!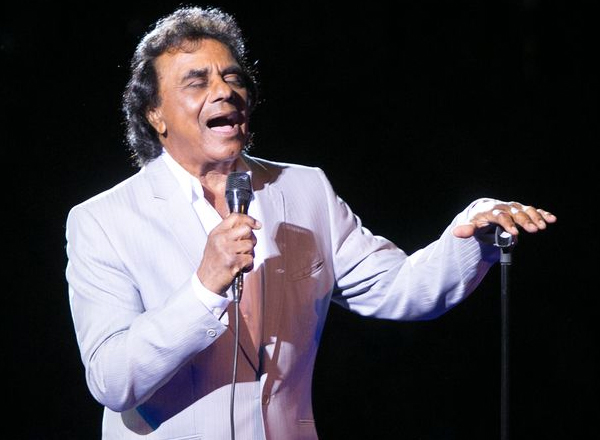 The calm timbre in his voice could melt the hardest of hearts. Johnny Mathis could make you feel like a helpless kitten up a tree..feel like you are clinging to cloud…Yes, for 60 years, Johnny Mathis has spread love and affection through his music. His loyal set of fans may belong to the so-called 'baby boomer' generation, but the influence of his music still touch the emotions of succeeding generations thereafter.
Mathis is an iconic pop, jazz, soul, 'adult contemporary,' 'easy-listening singer'. He has countless gold and platinum records that account for his 350 million record sales worldwide. With that, Mathis has been hailed by the Guinness Book of World Records as the 3rd biggest selling artist of the 20th Century.